Immunization
IMMUNIZATION PROGRAMME OF BANTRA ST. THOMAS' HOME WELFARE SOCIETY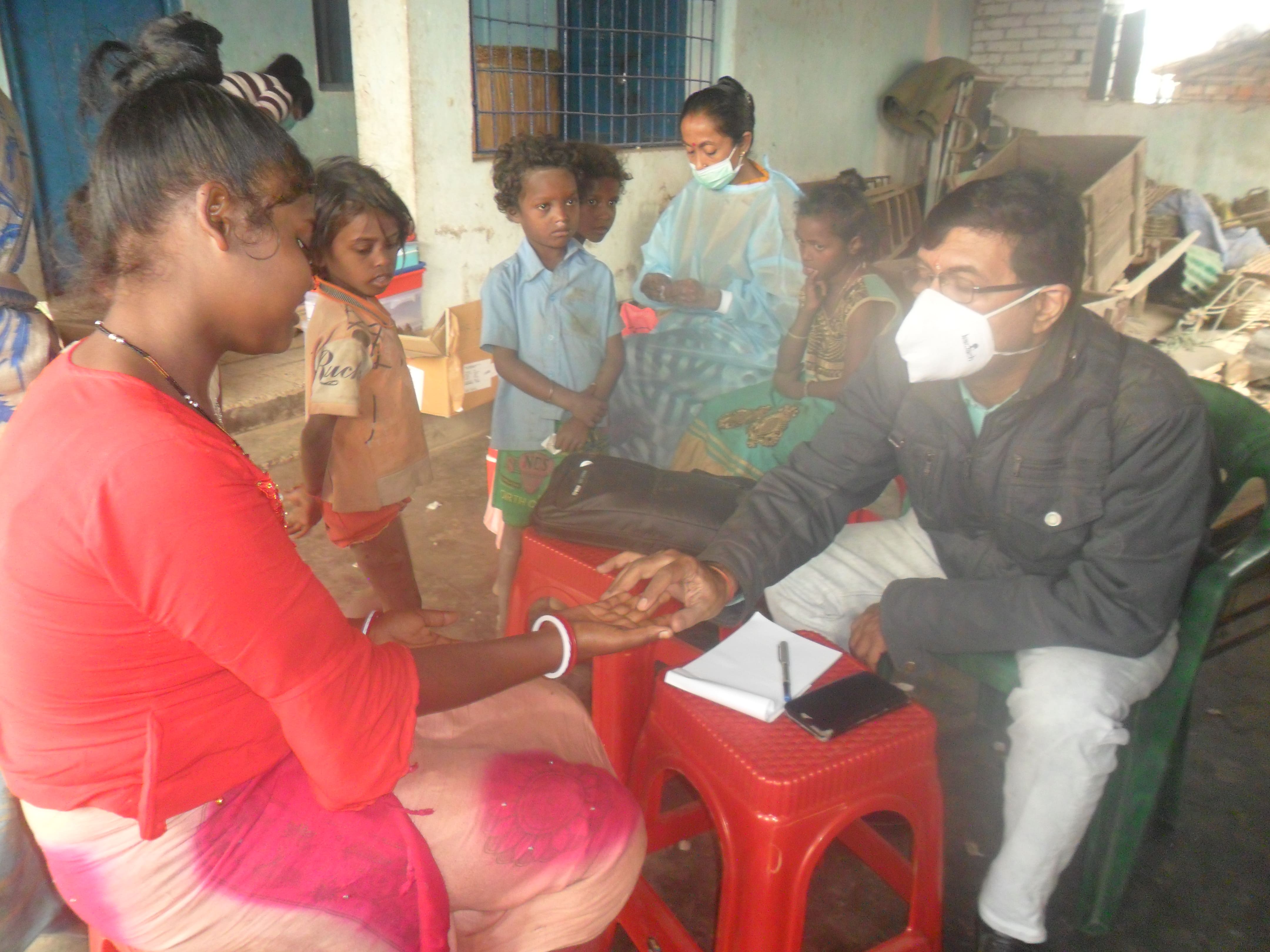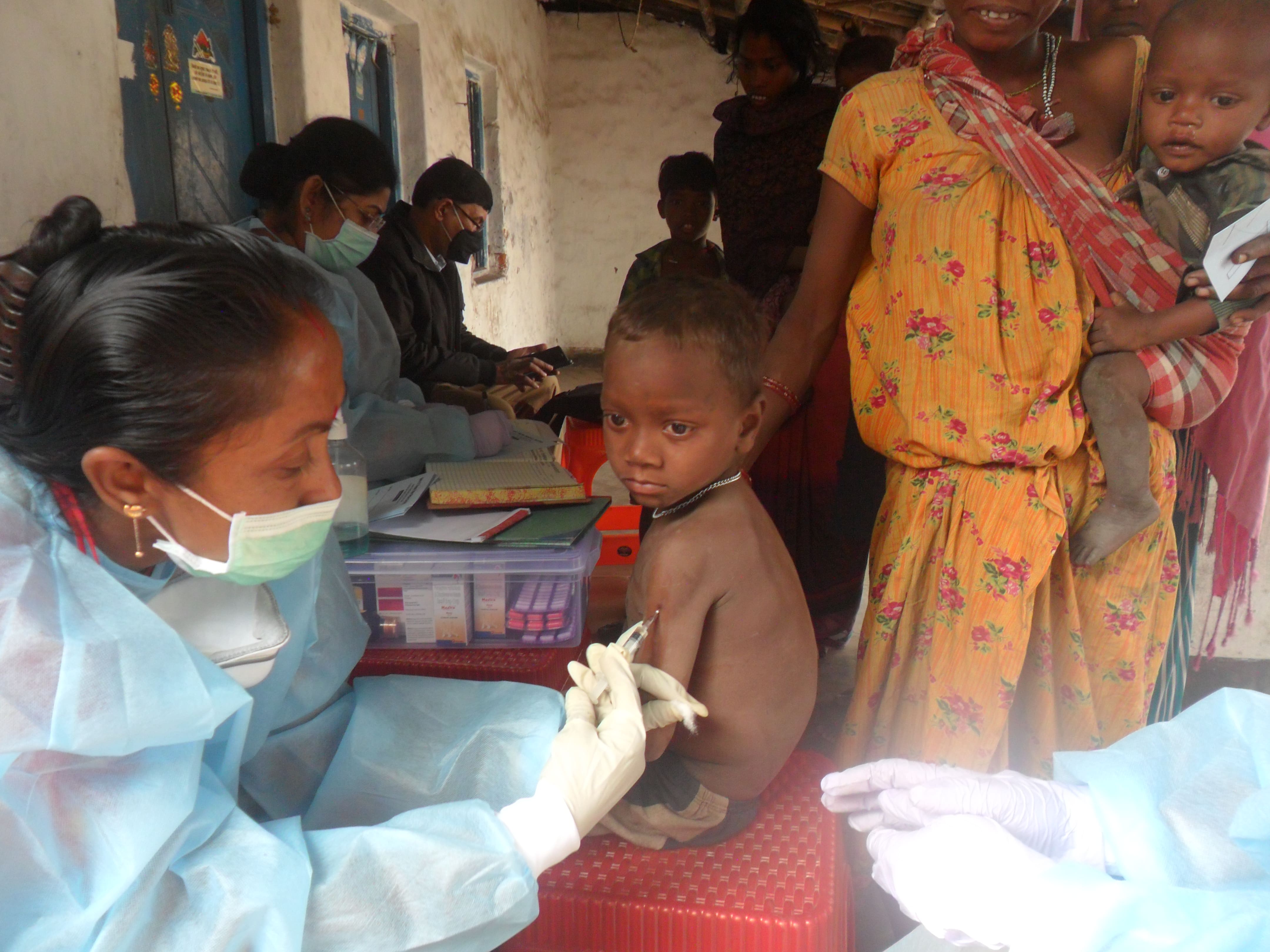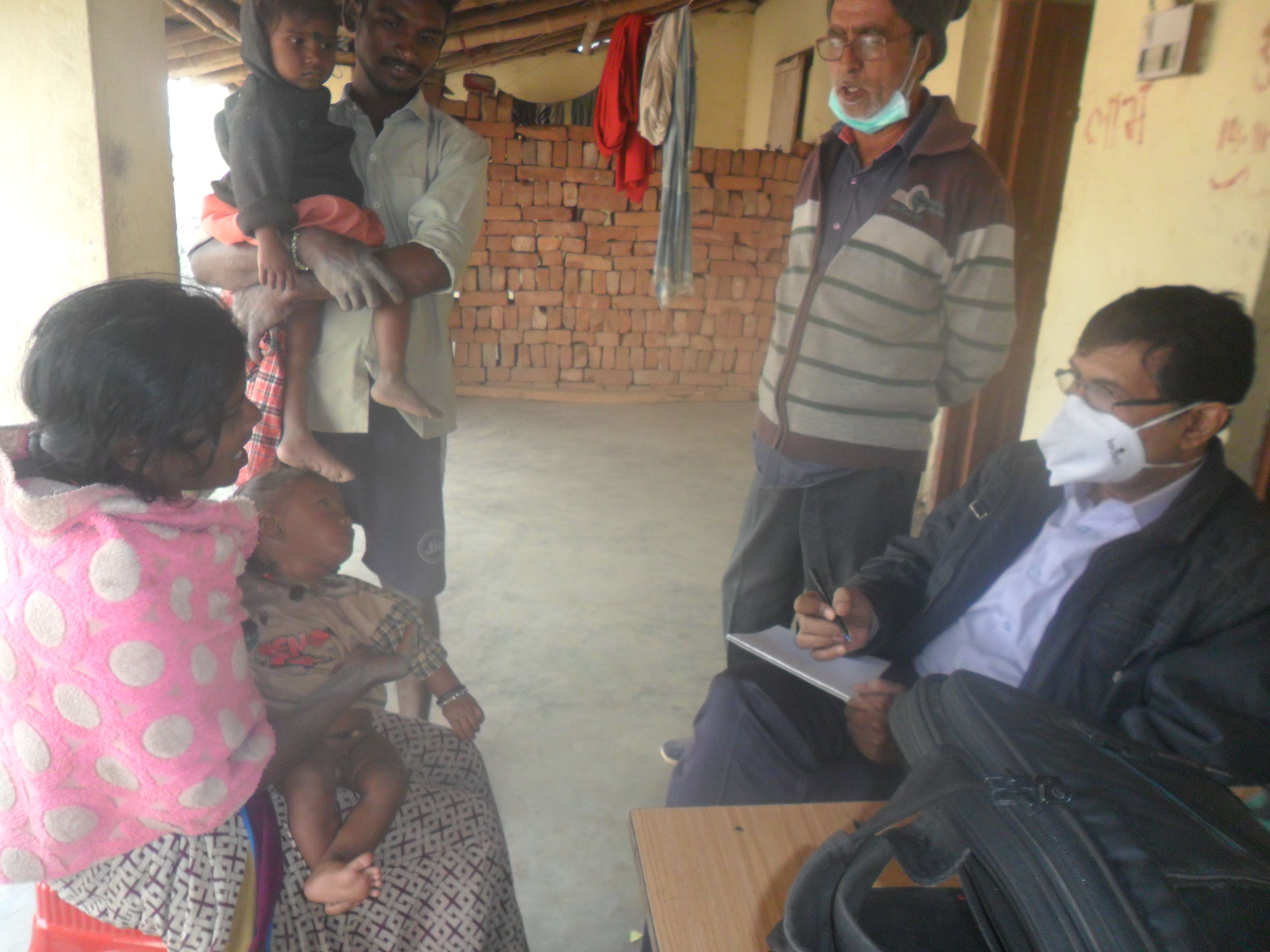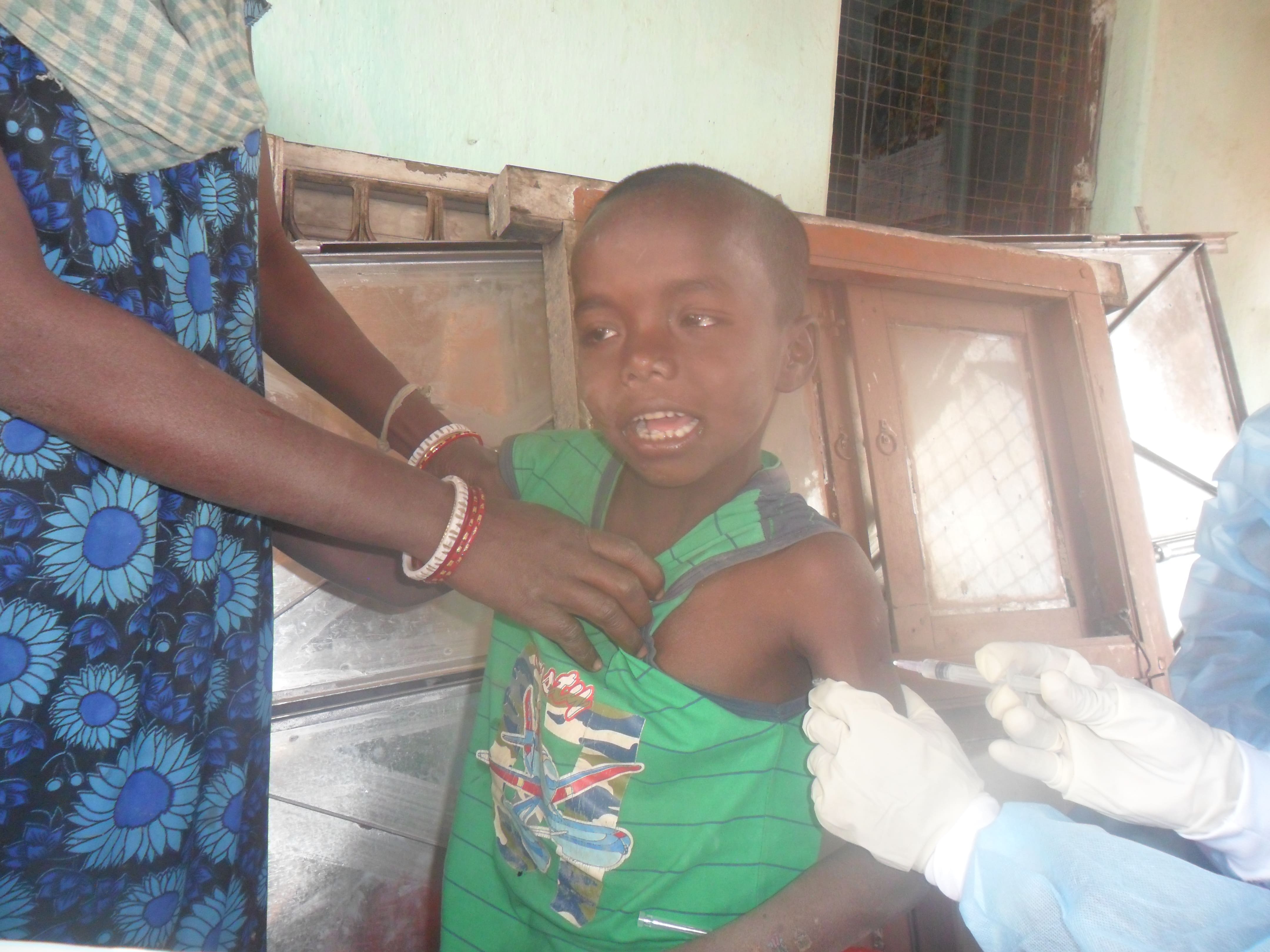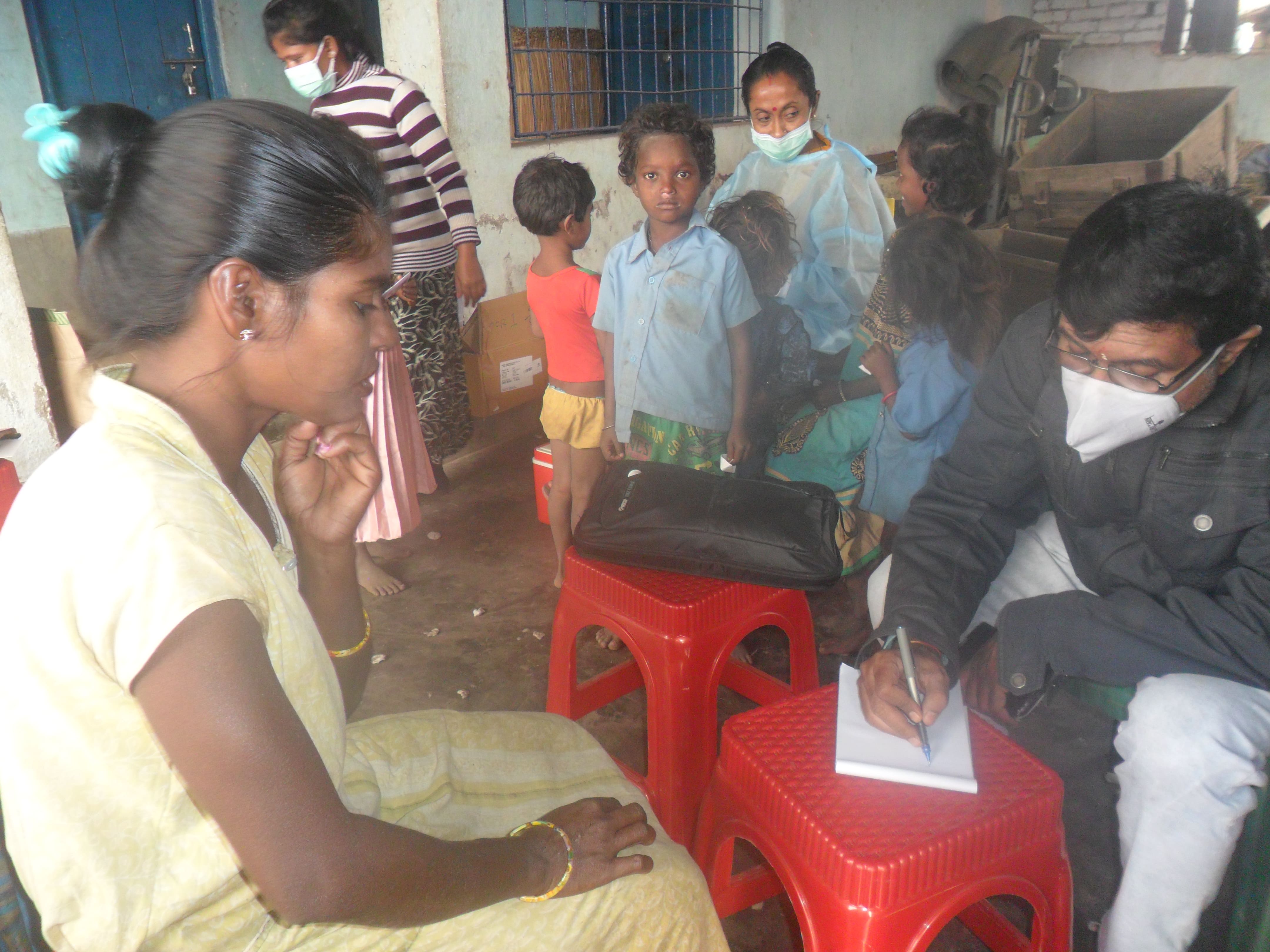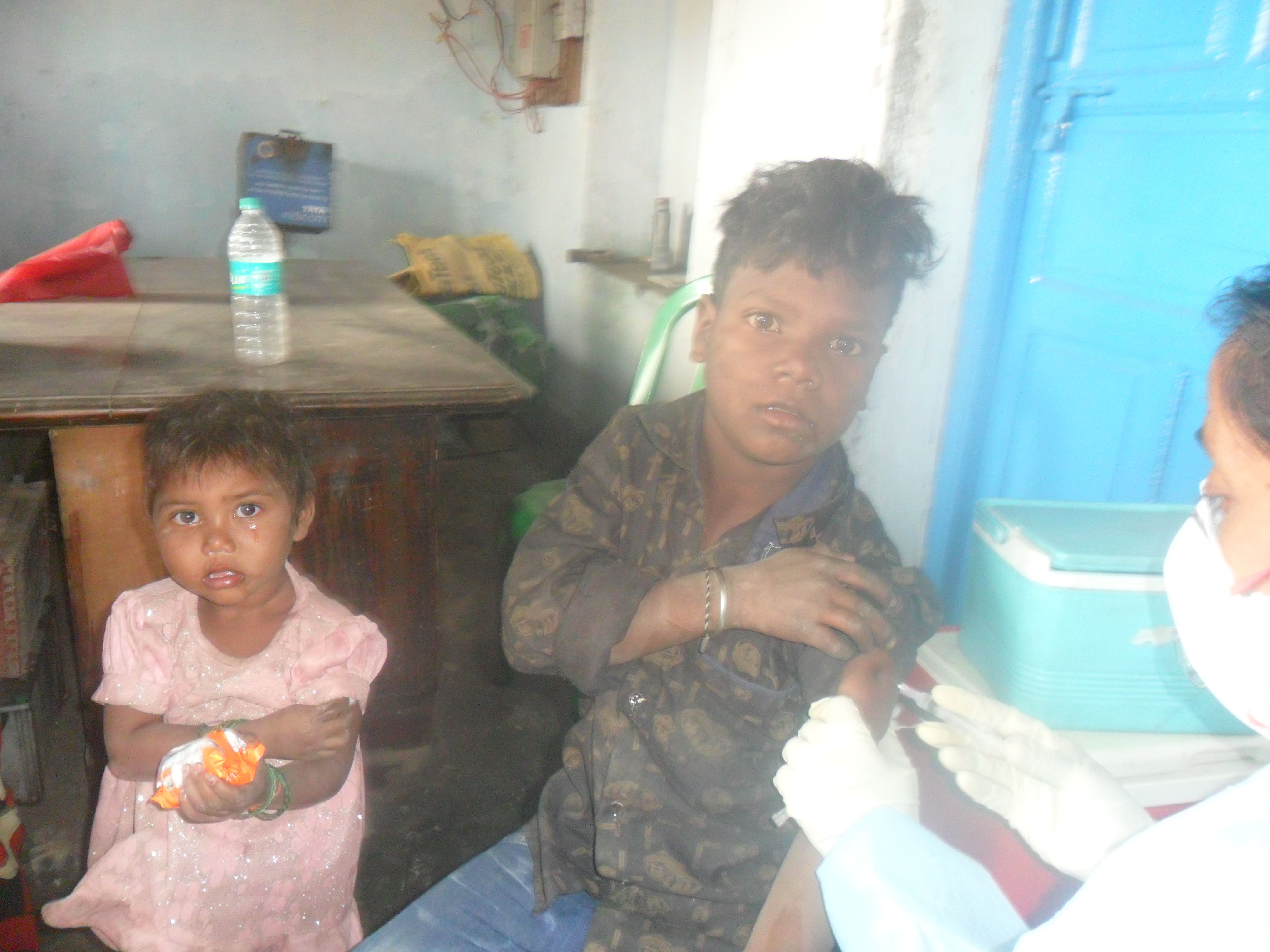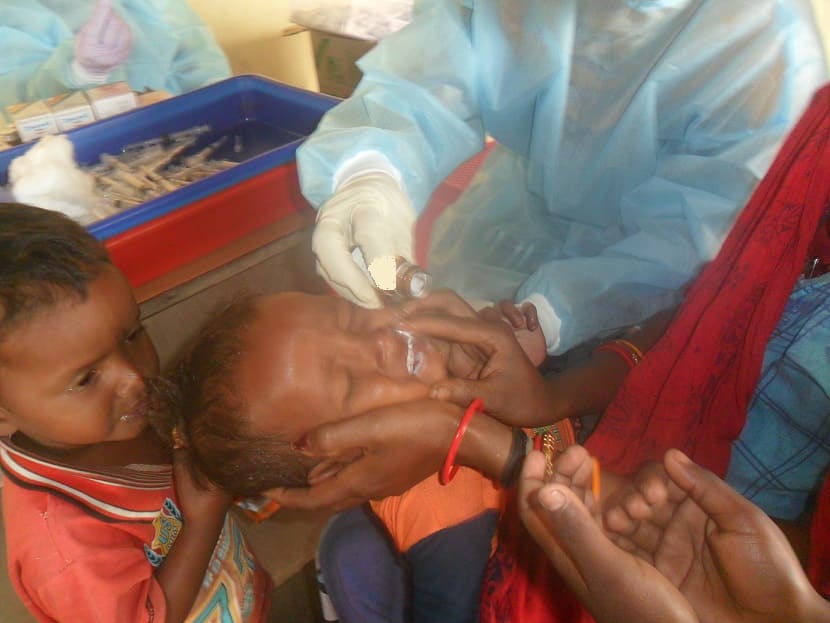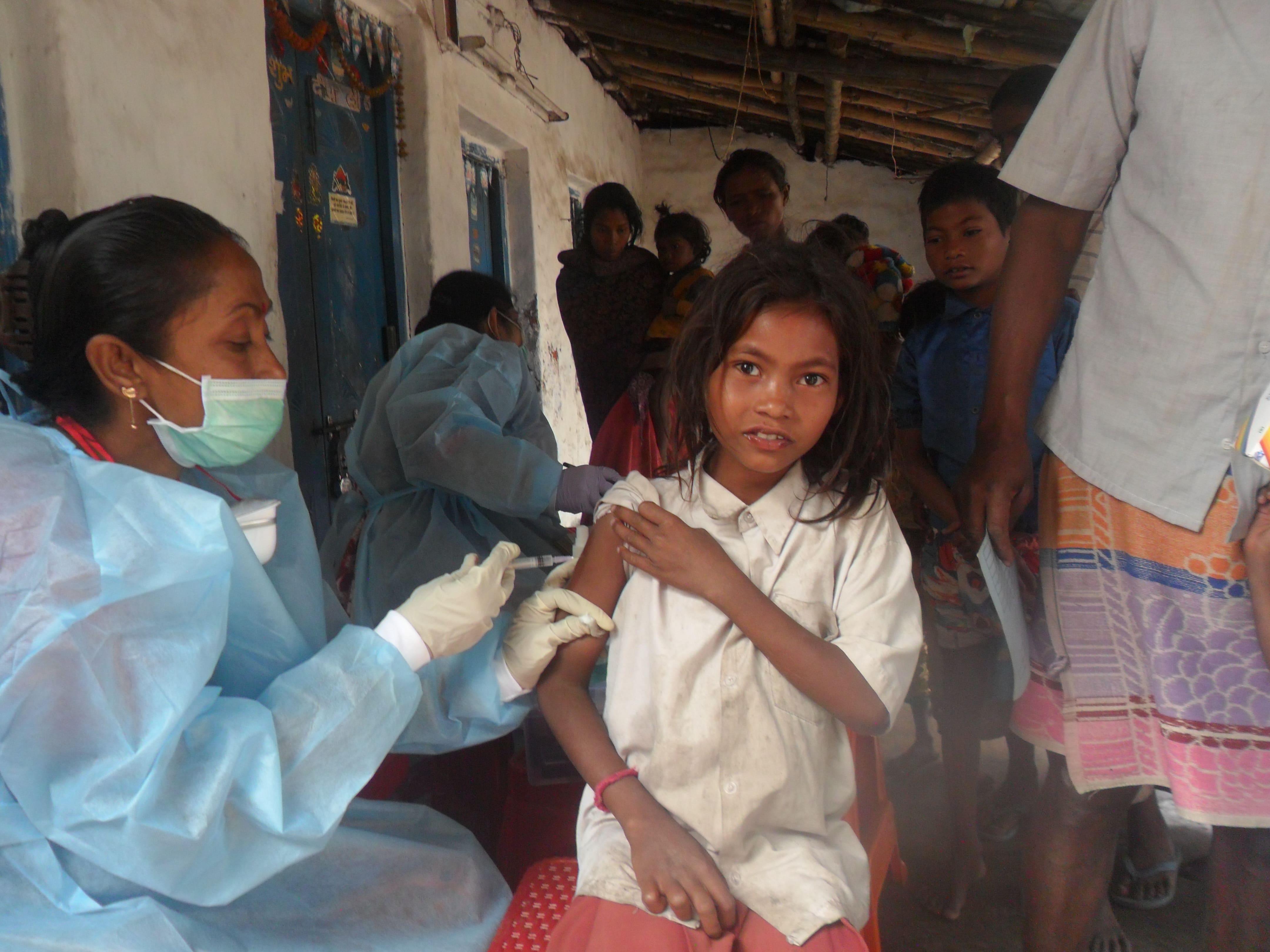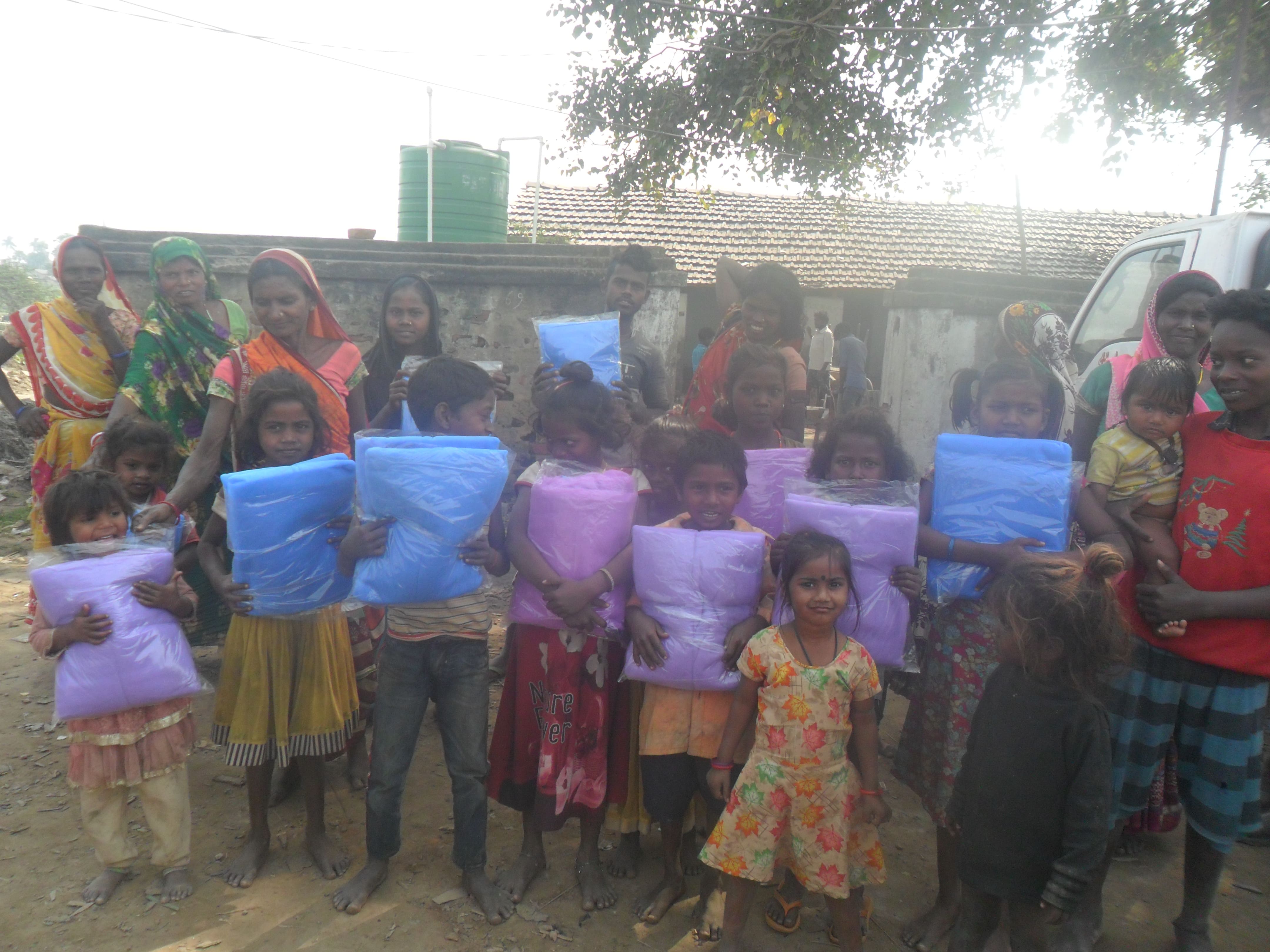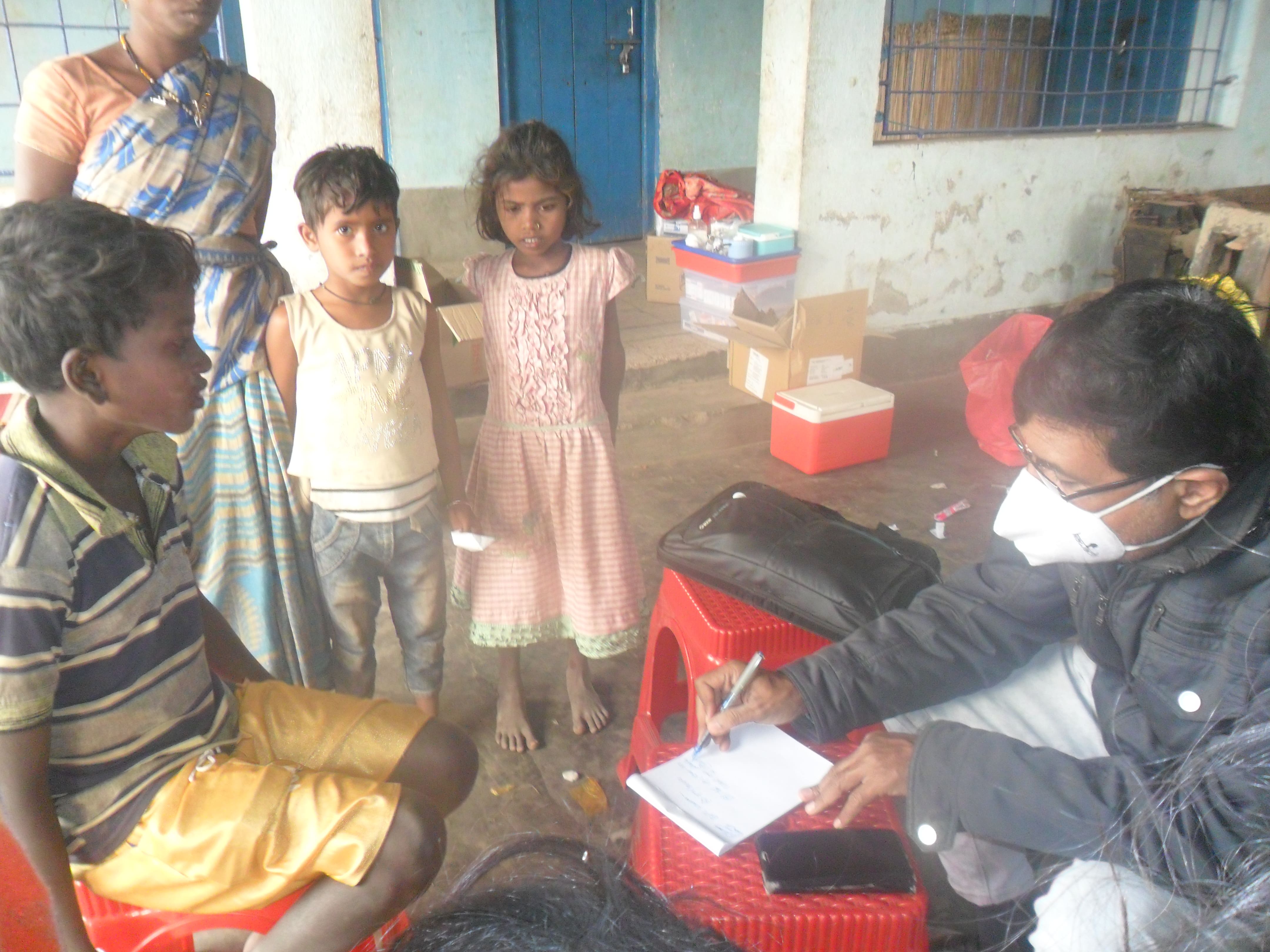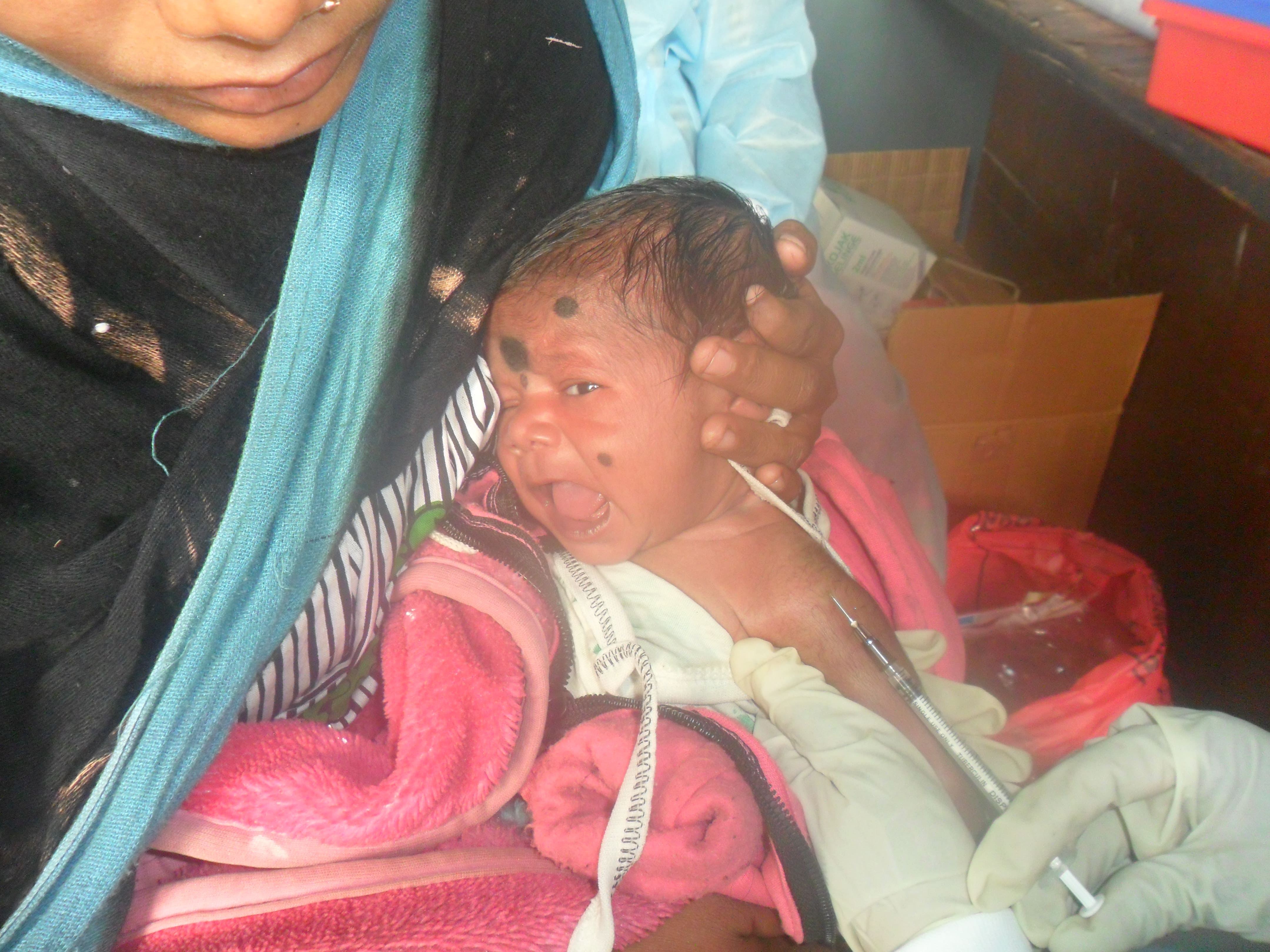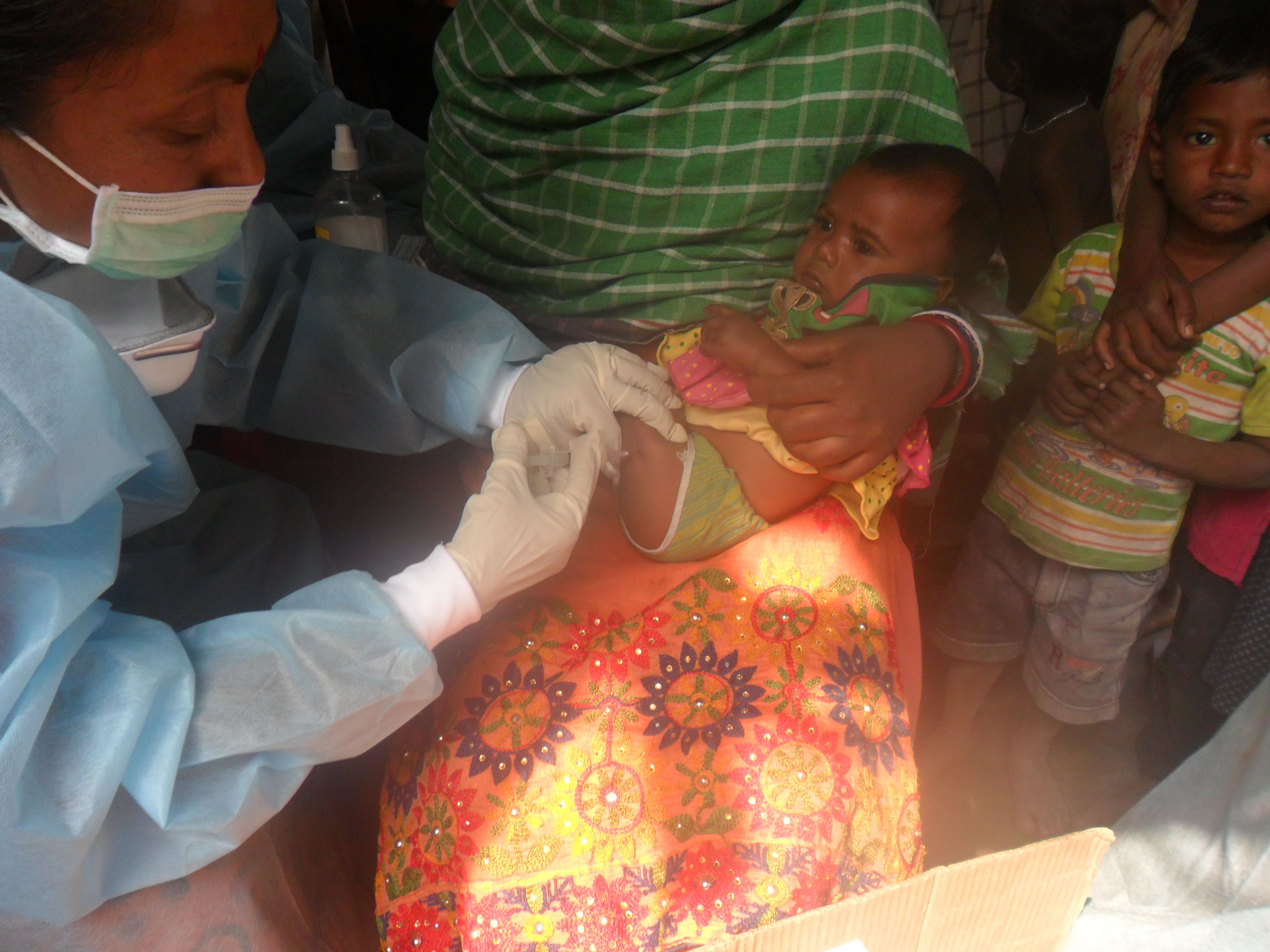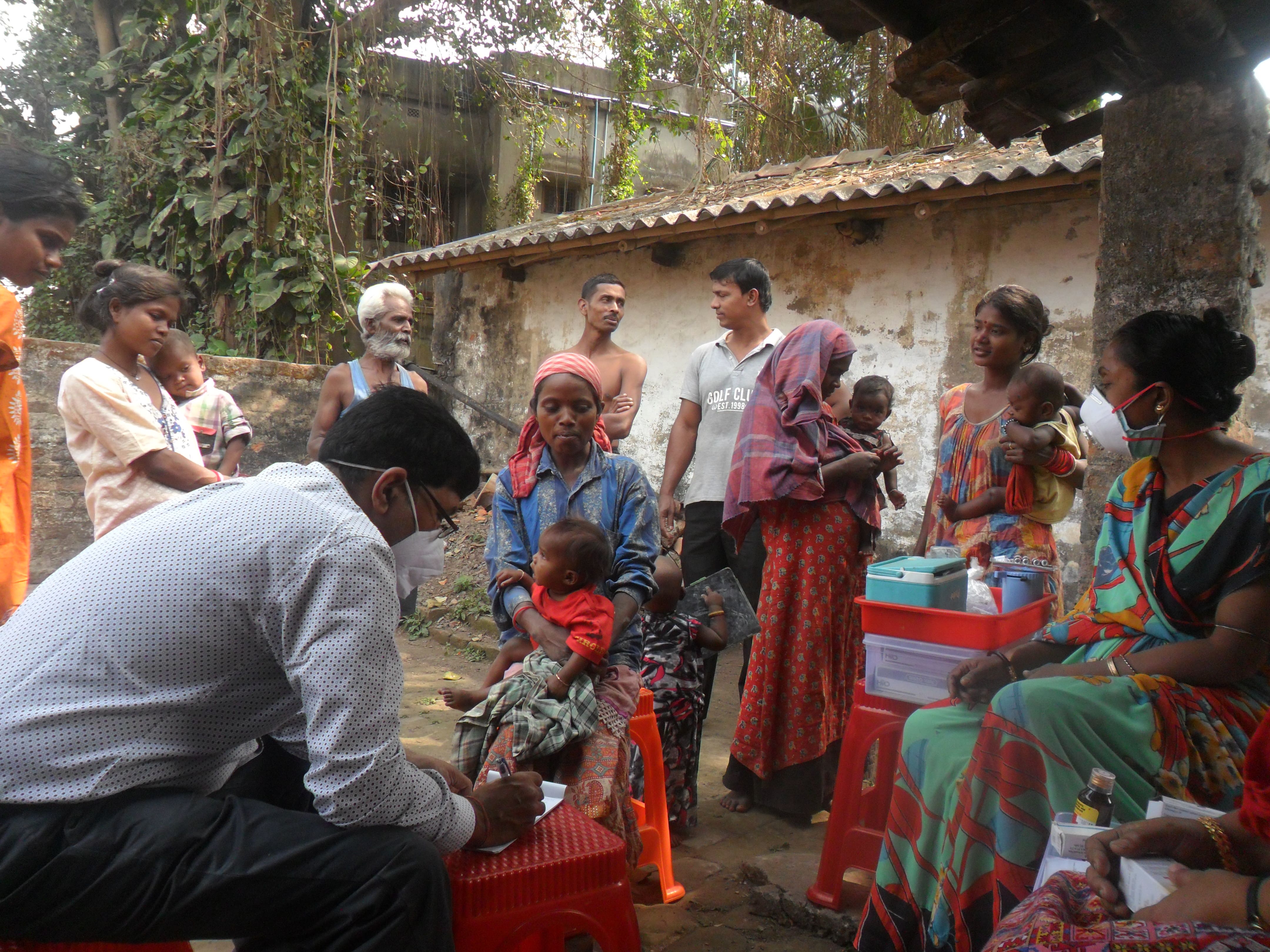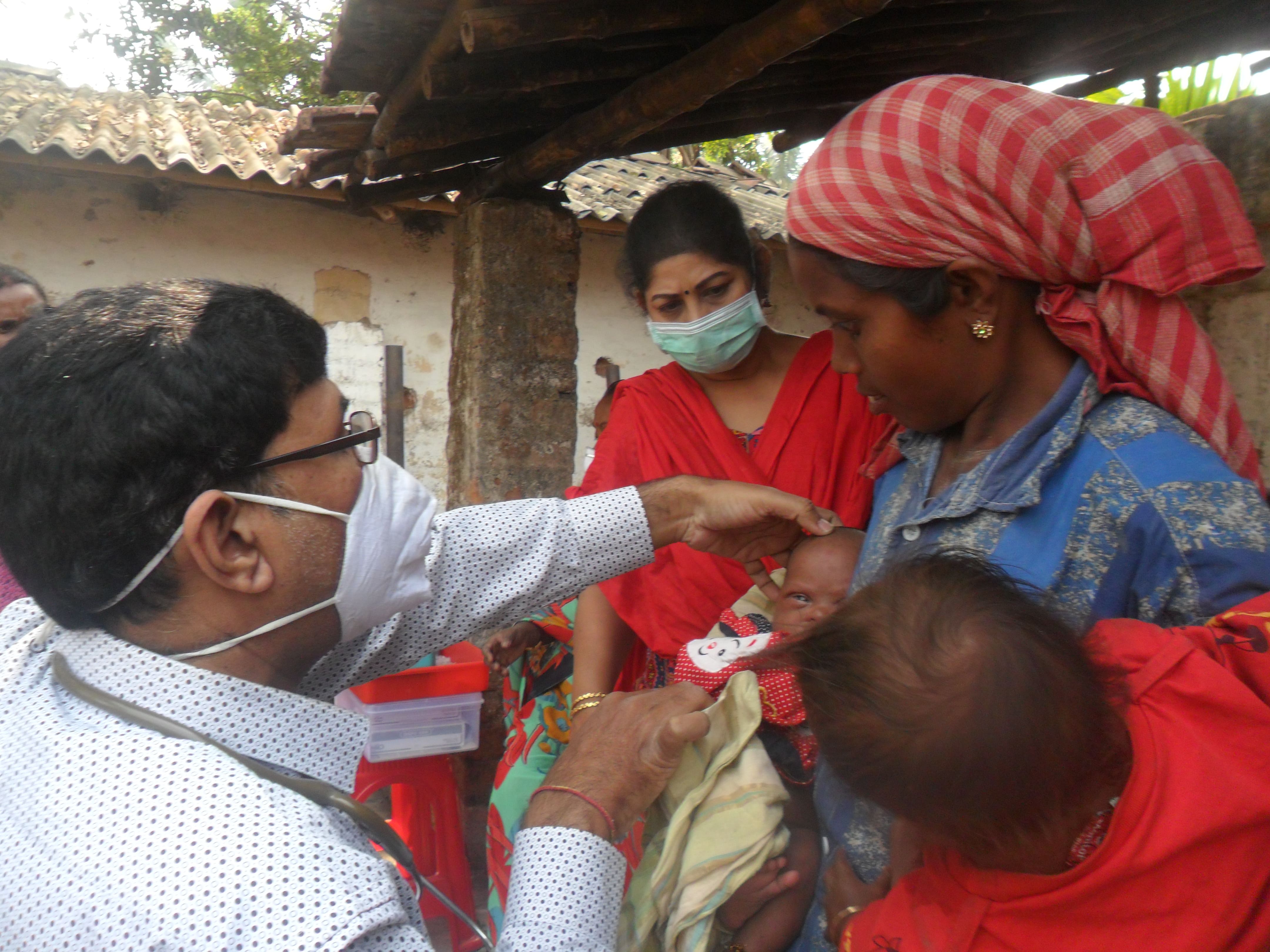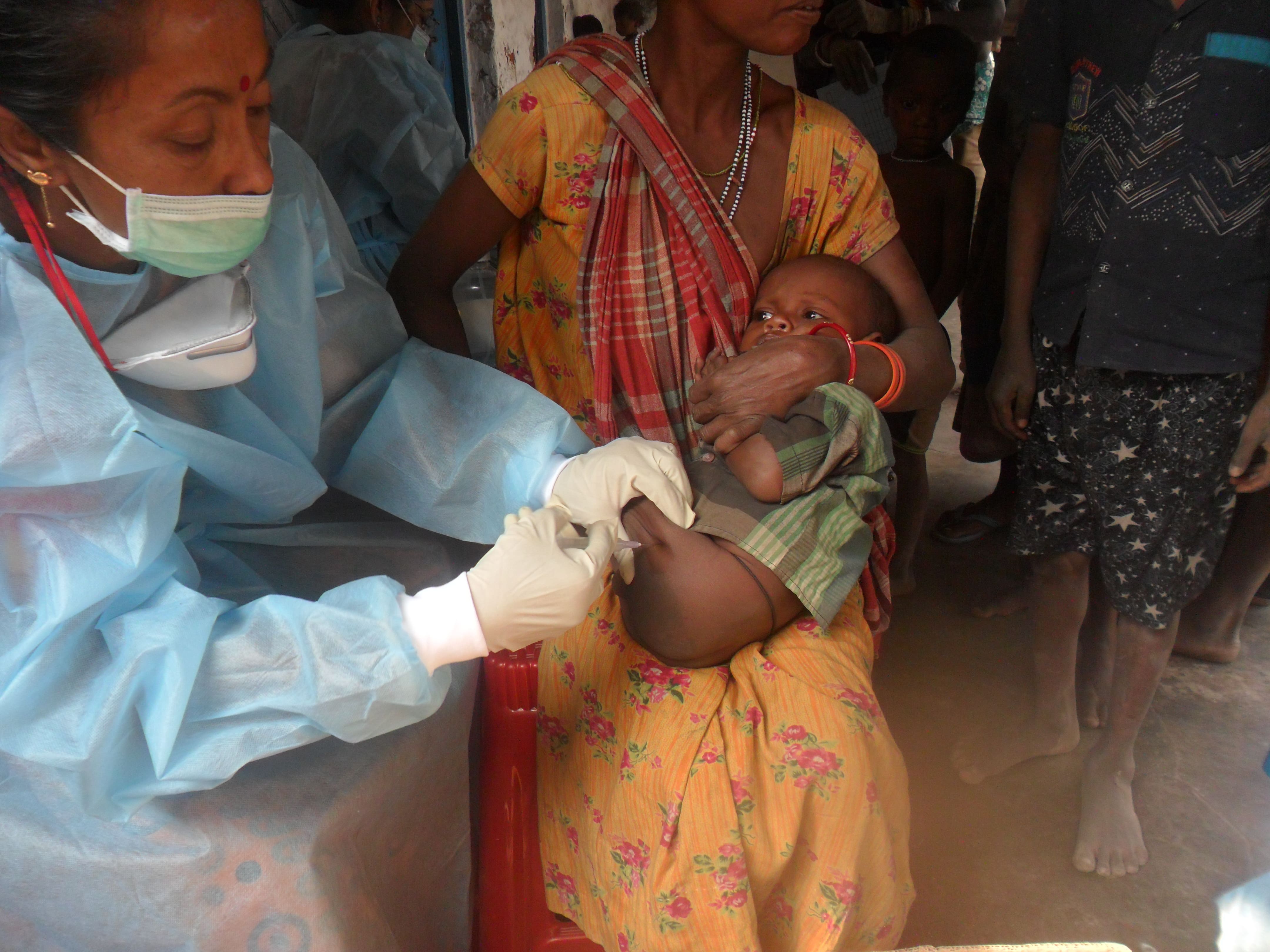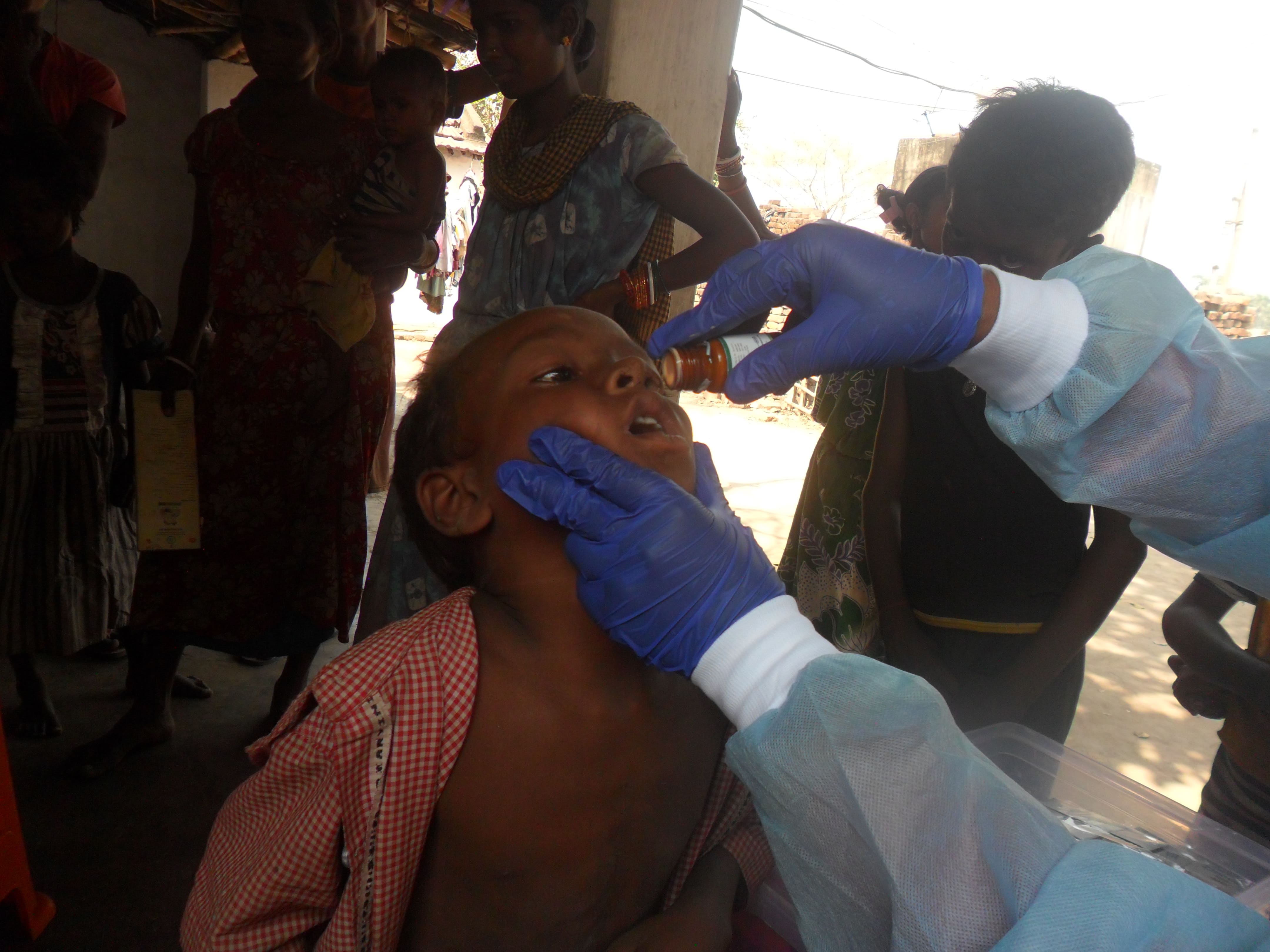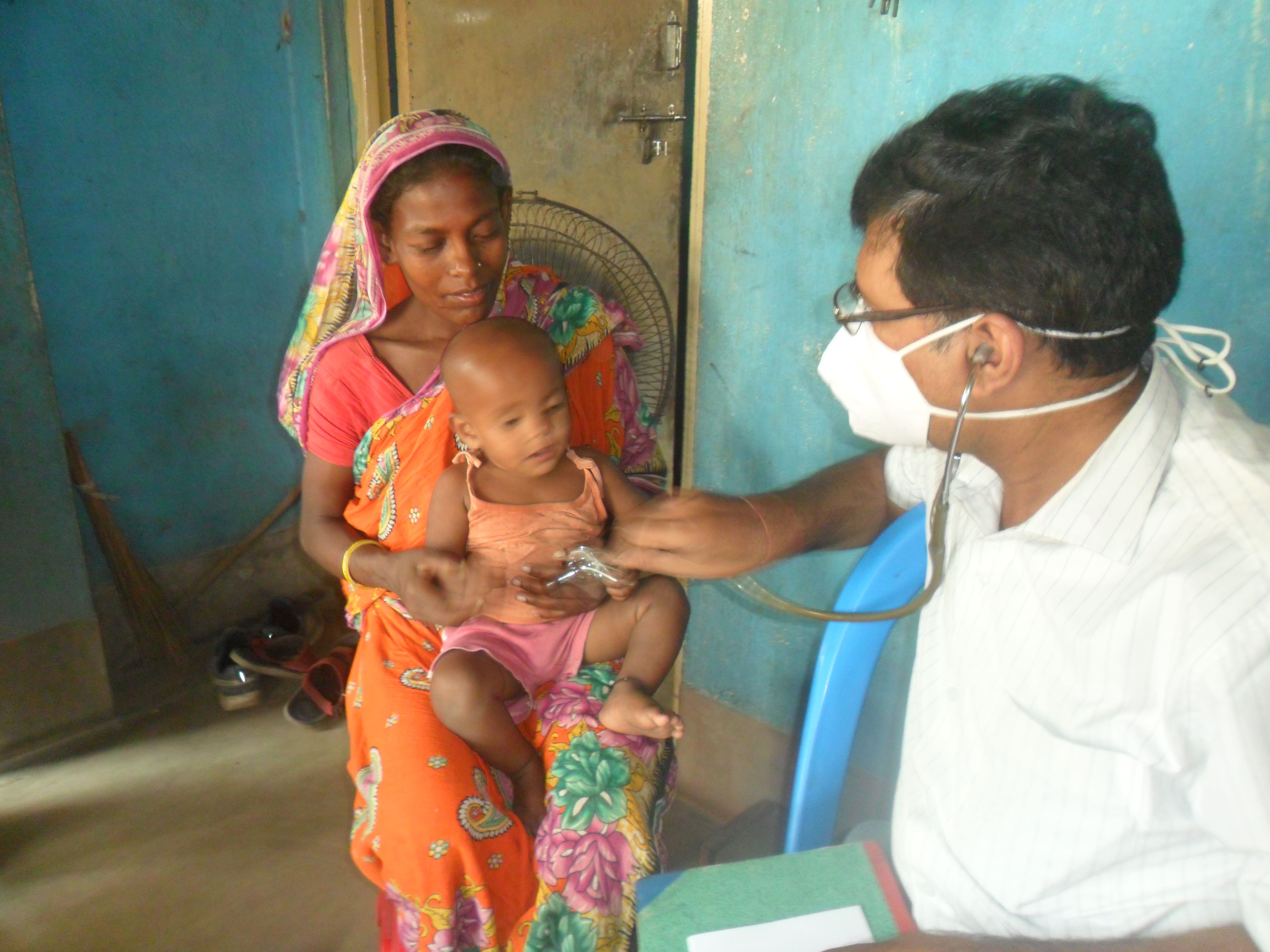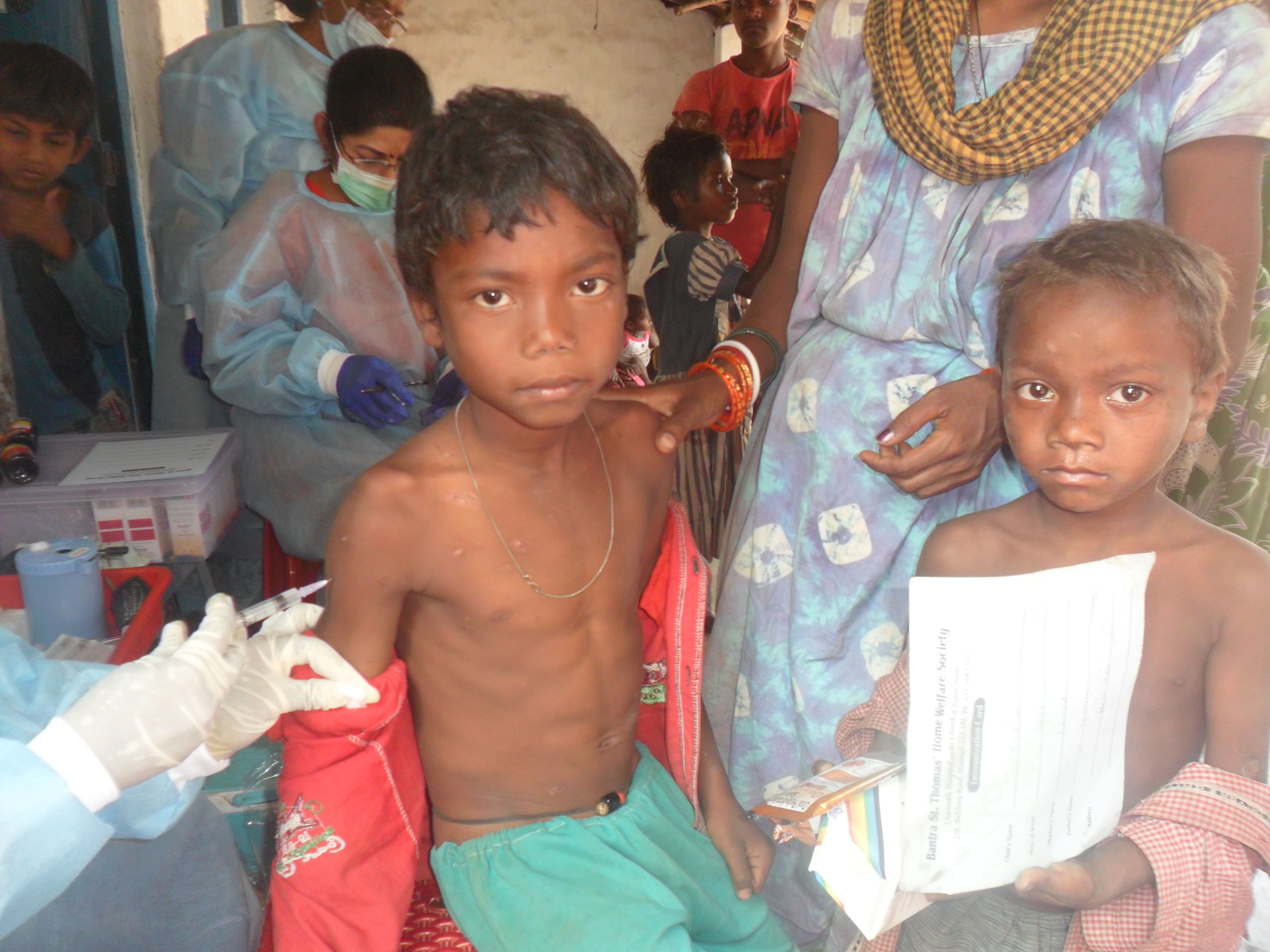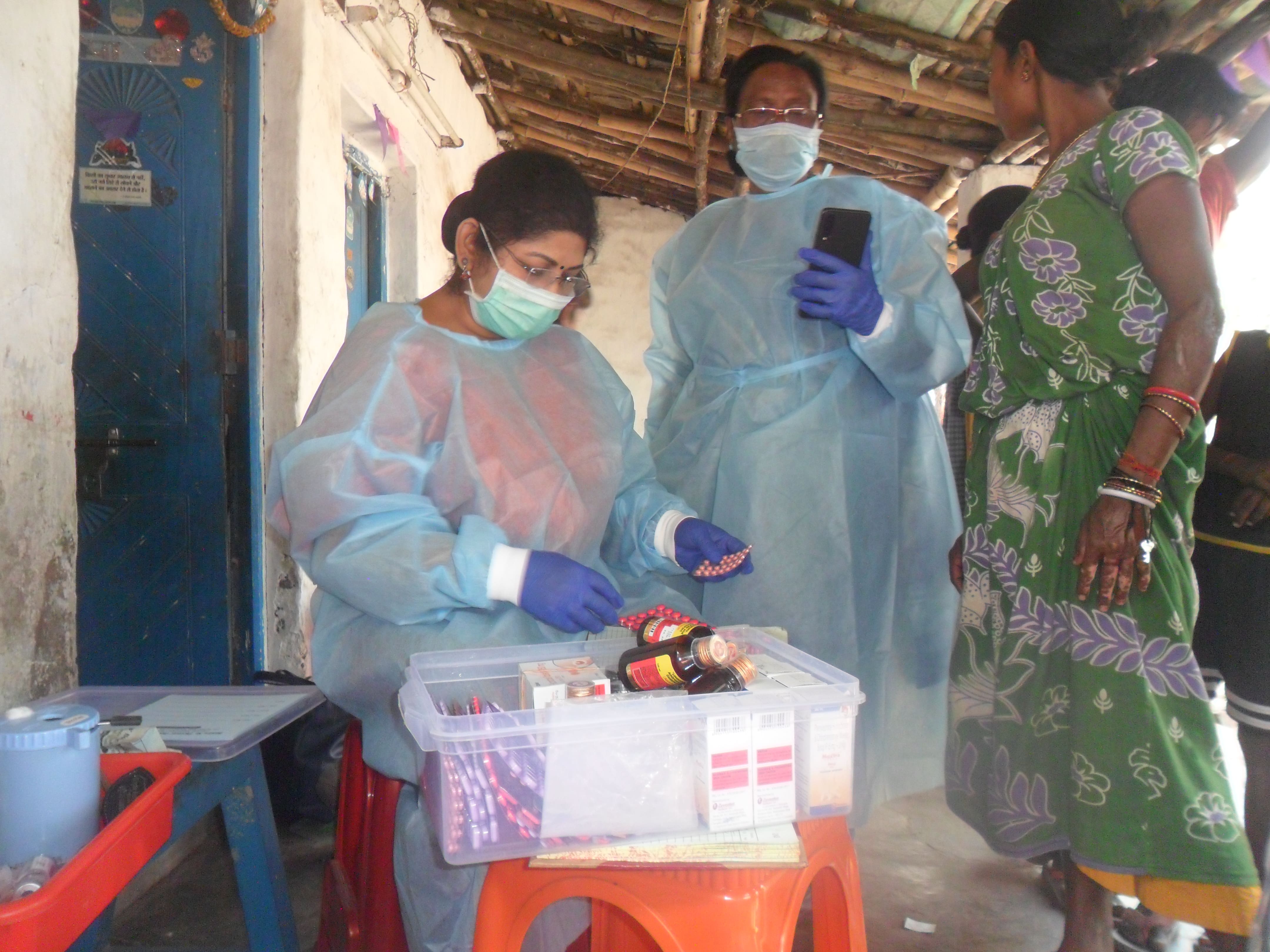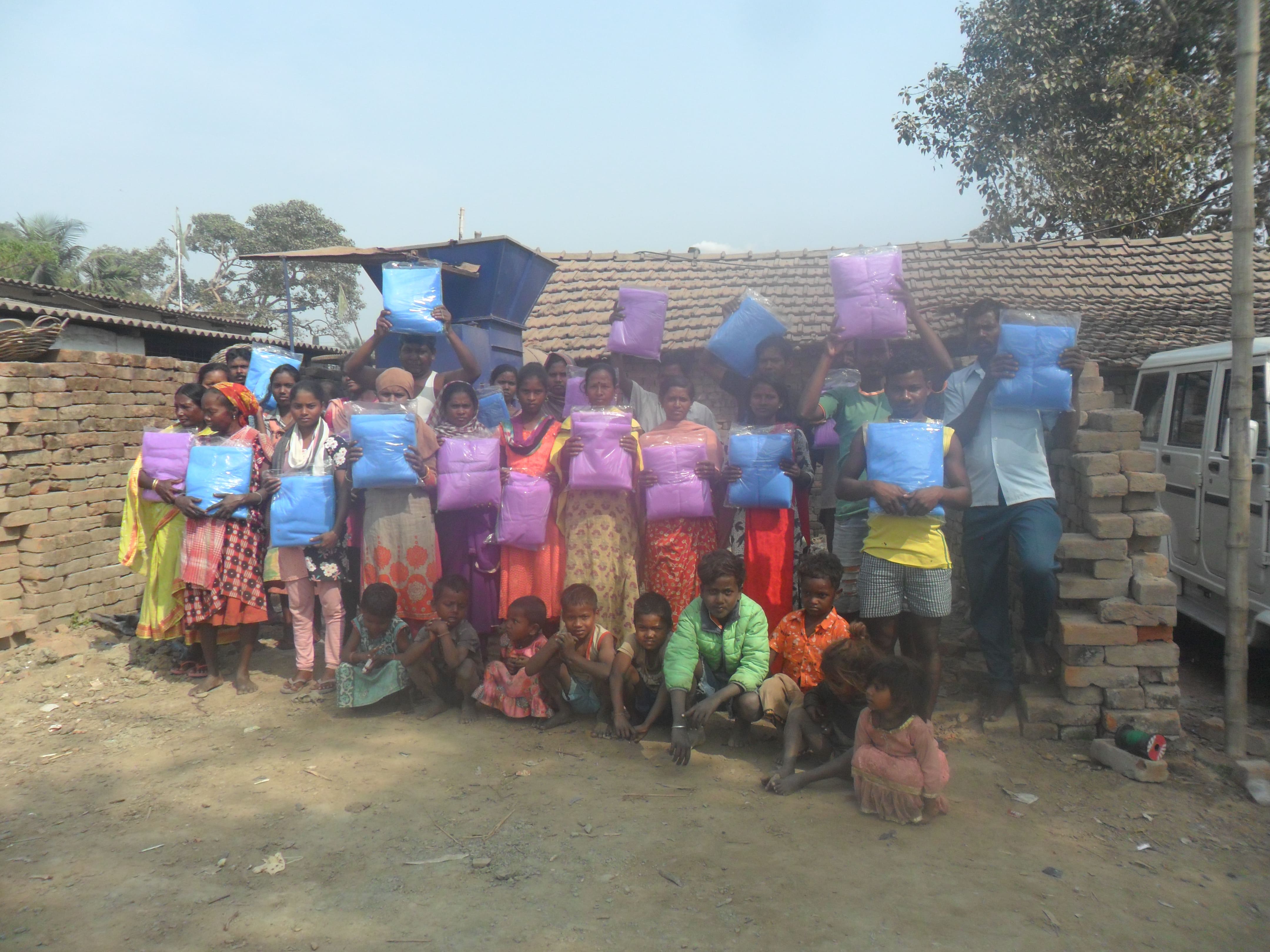 IMMUNIZATION PROGRAMME OF BANTRA ST. THOMAS' HOME WELFARE SOCIETY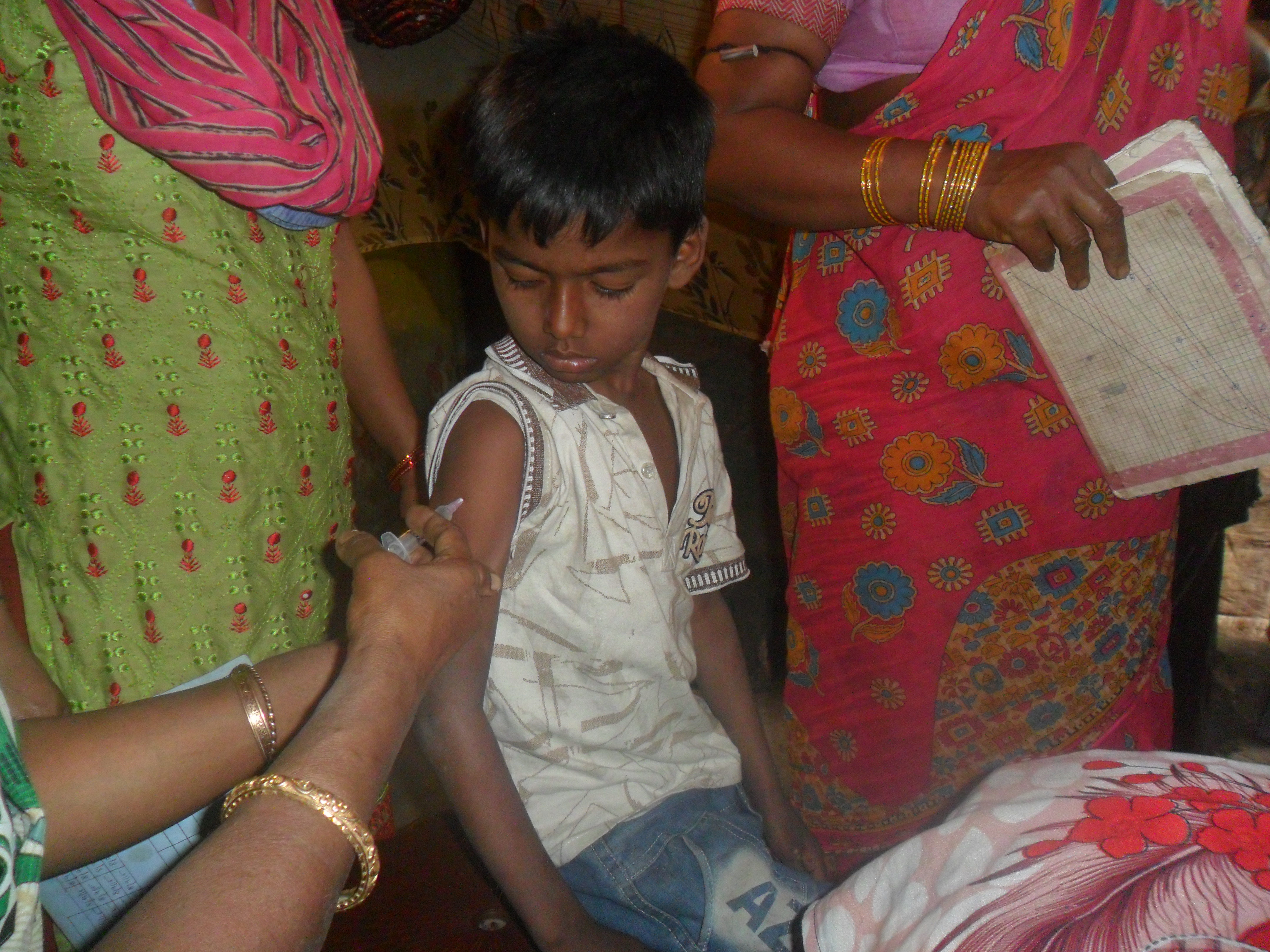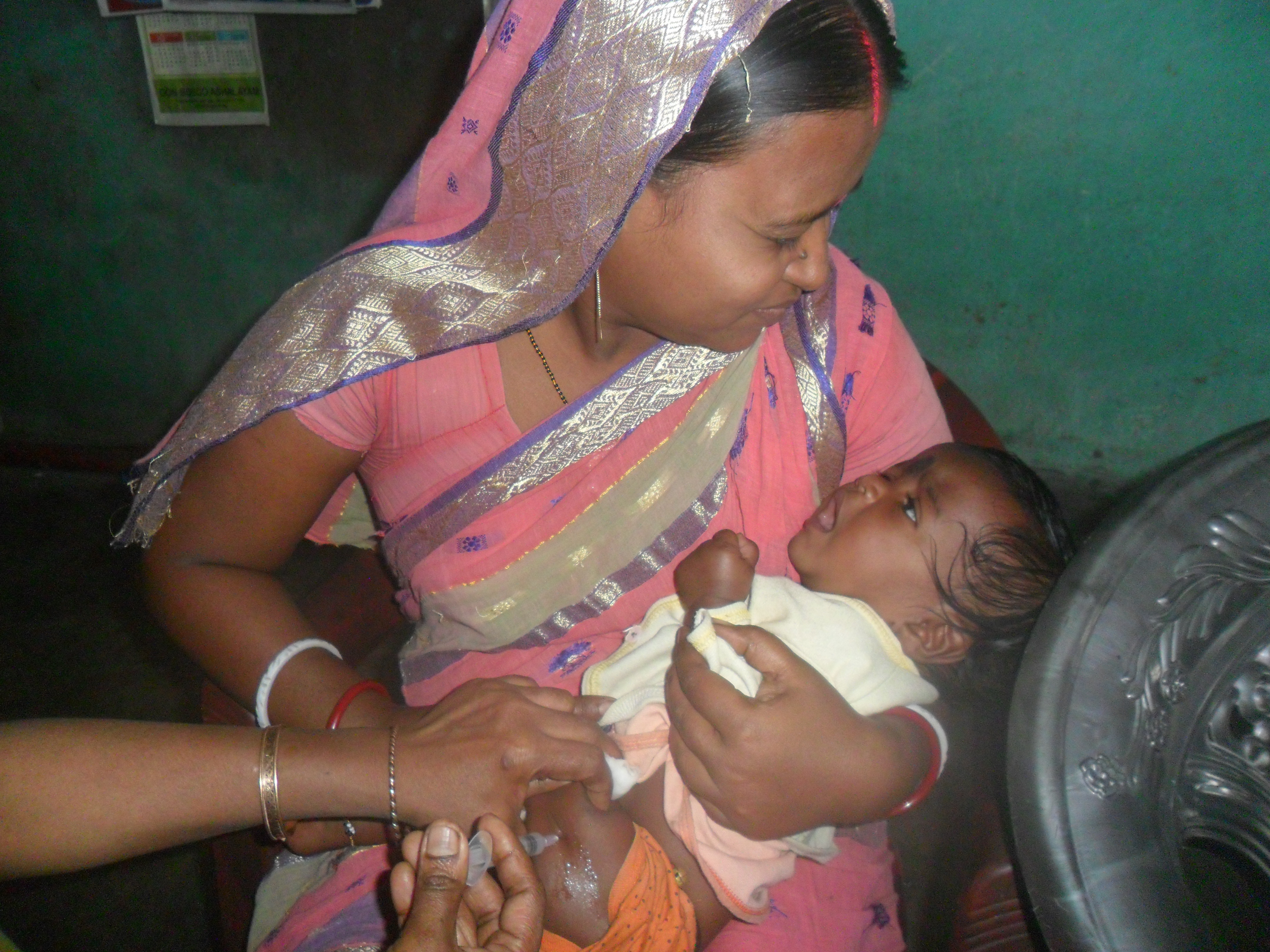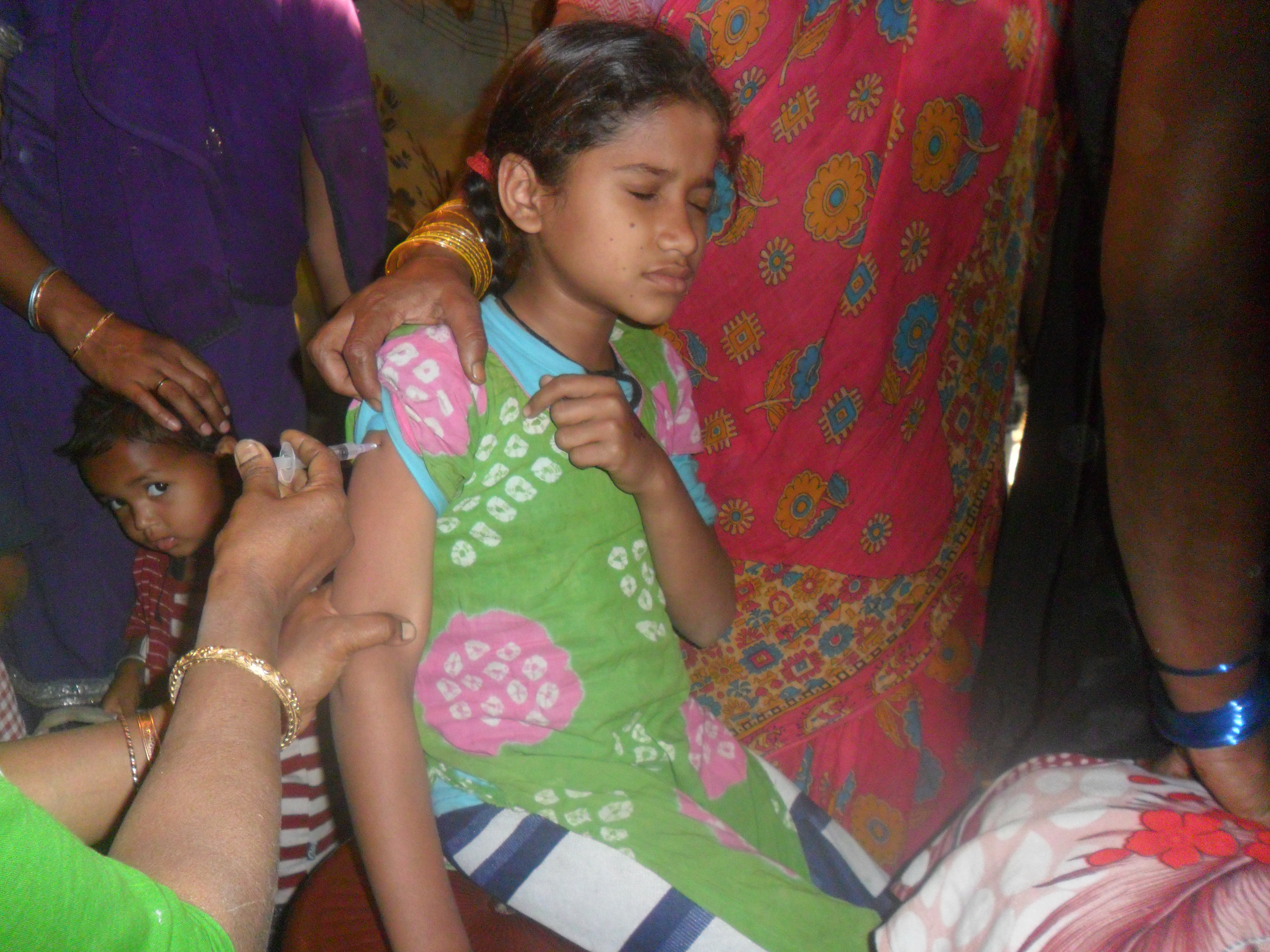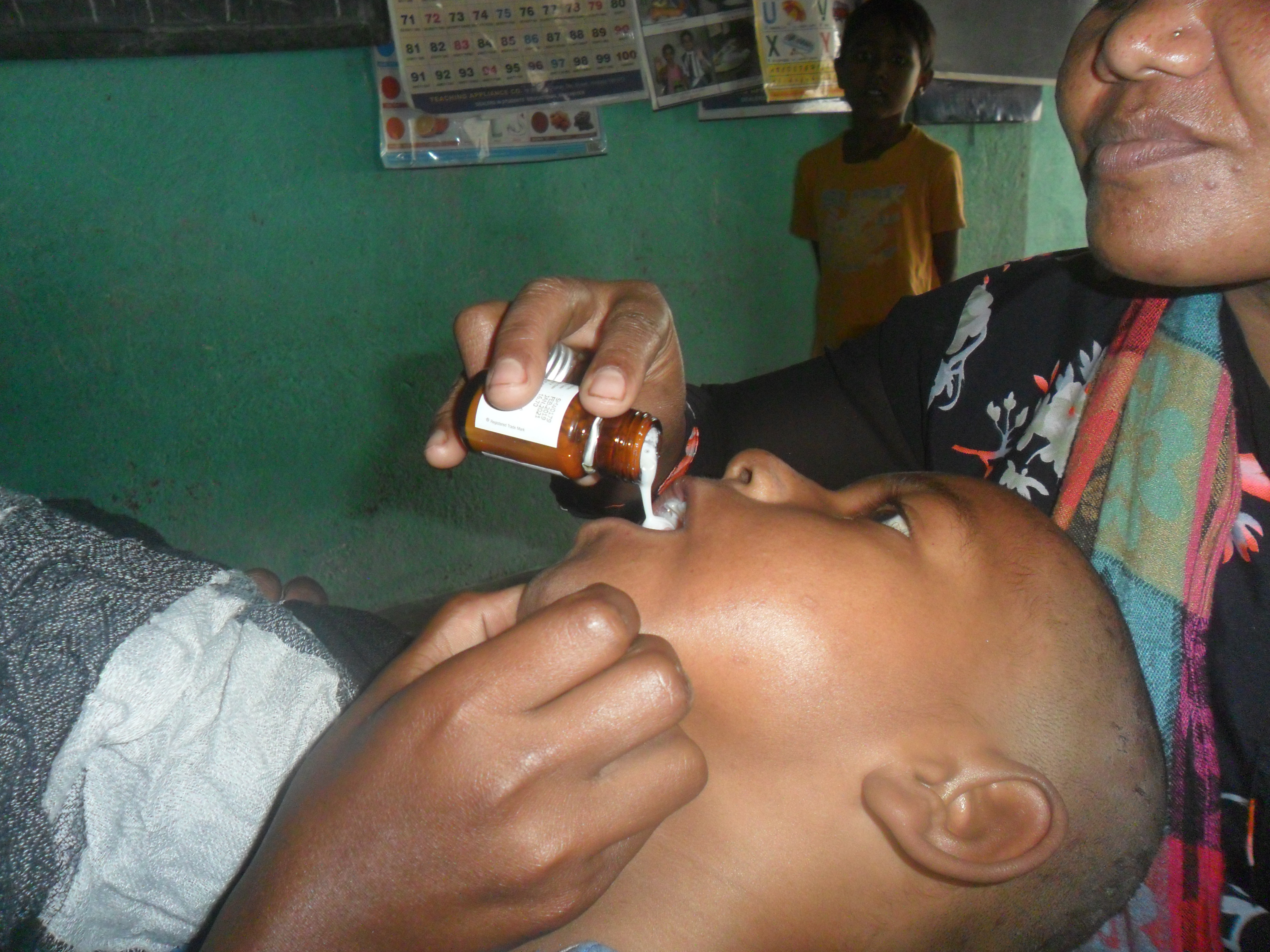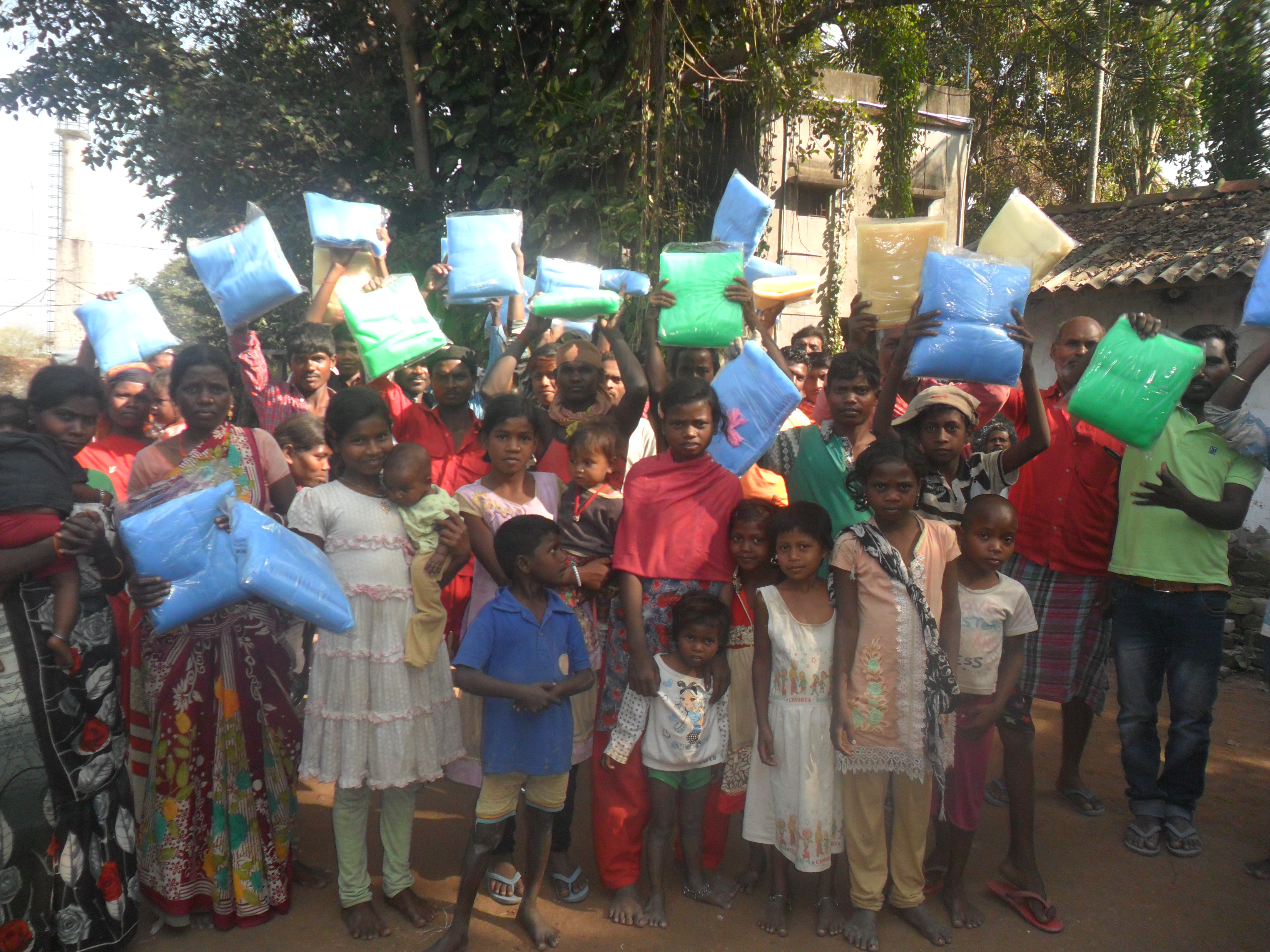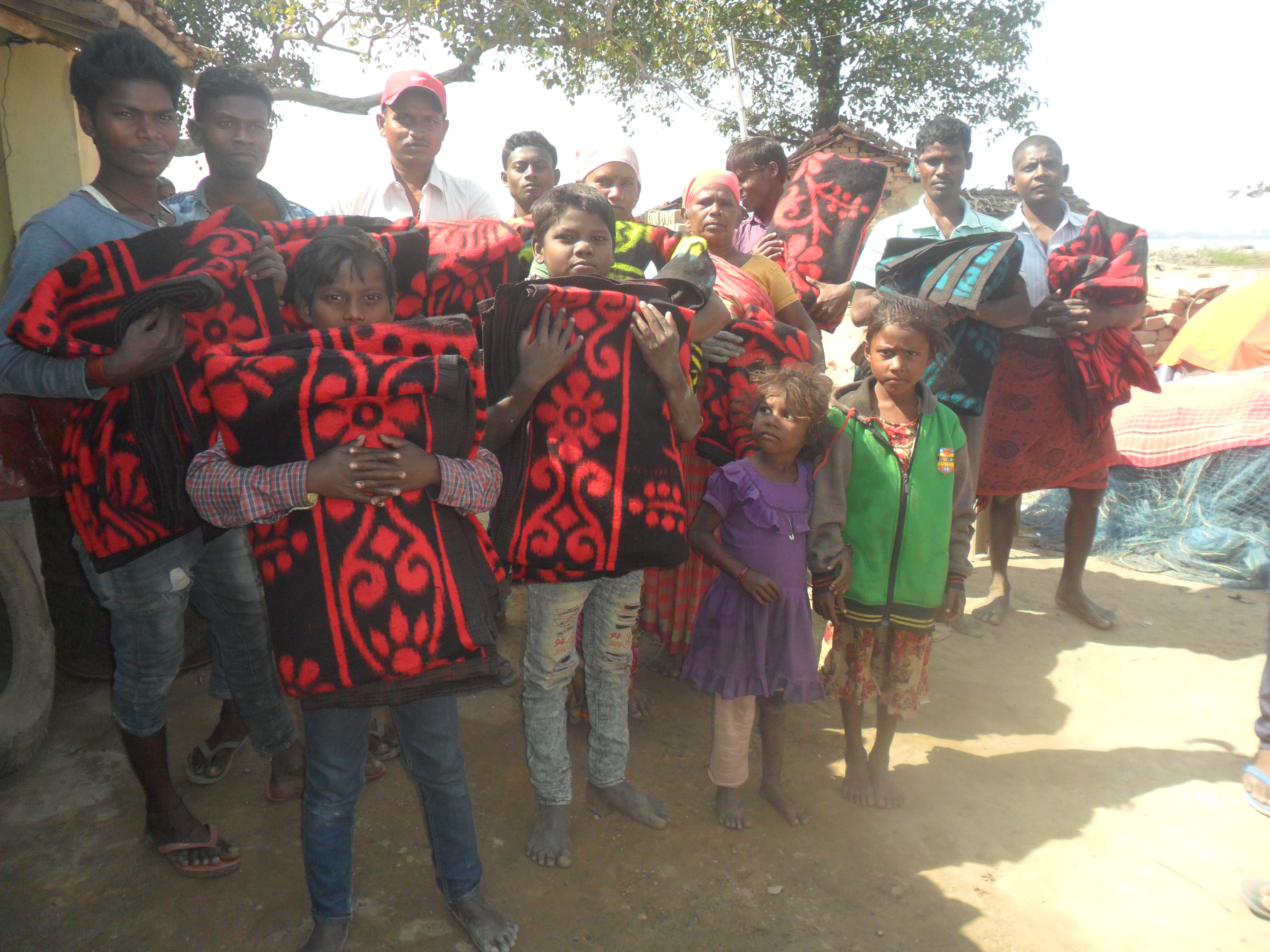 IMMUNIZATION PROGRAMME OF BANTRA ST. THOMAS' HOME WELFARE SOCIETY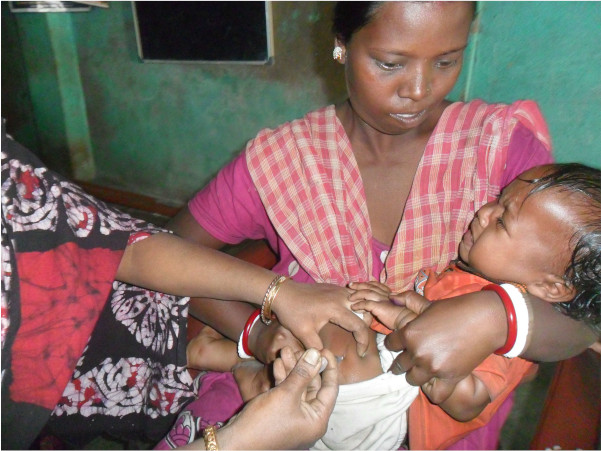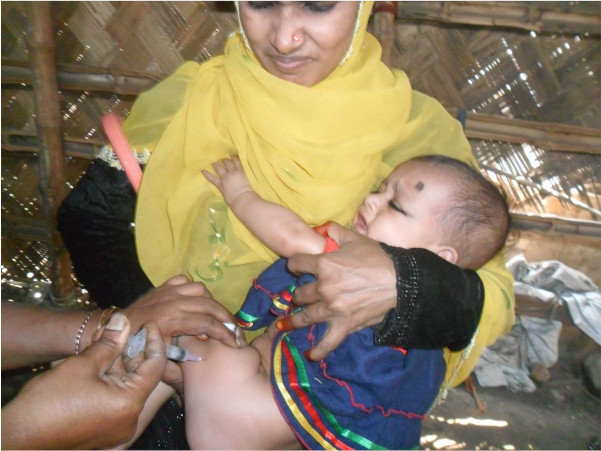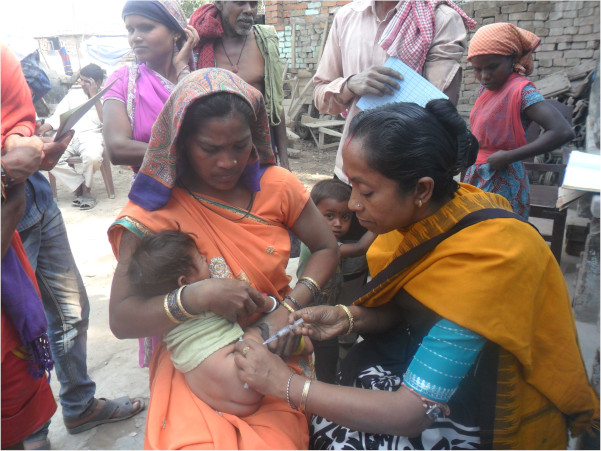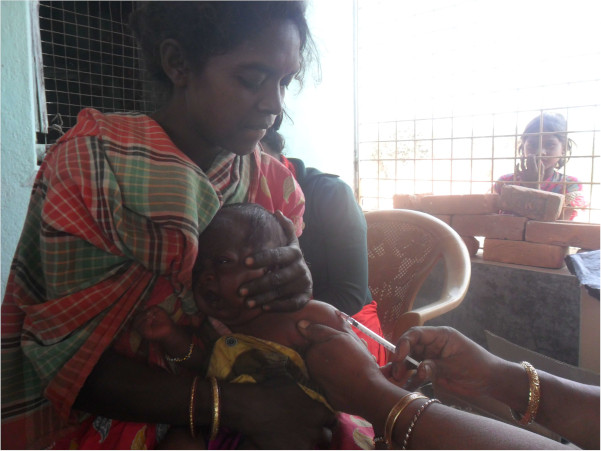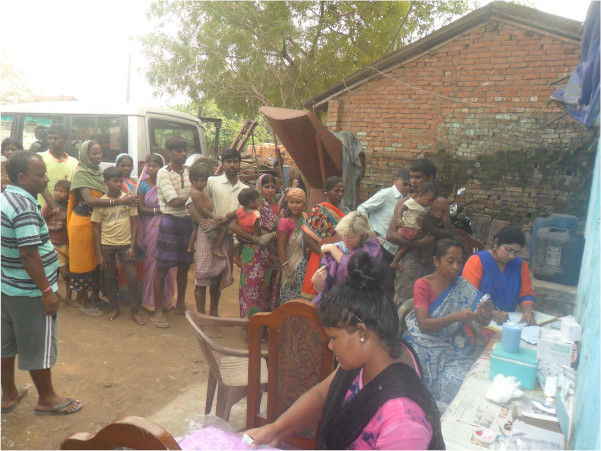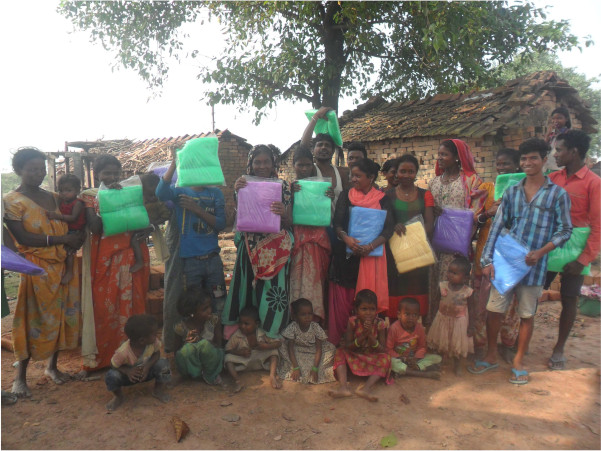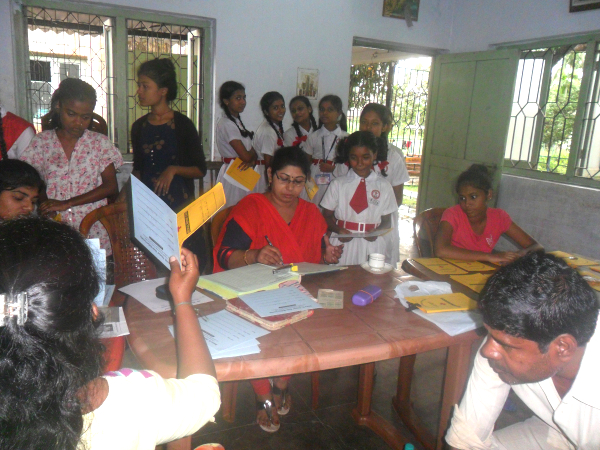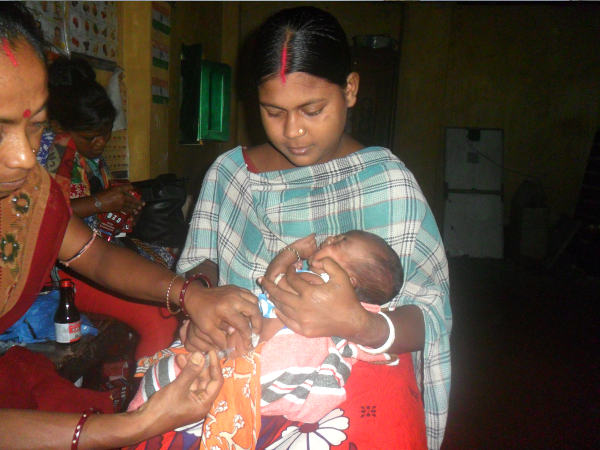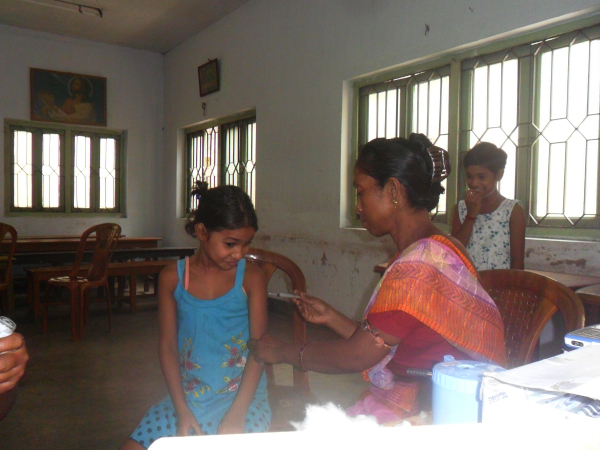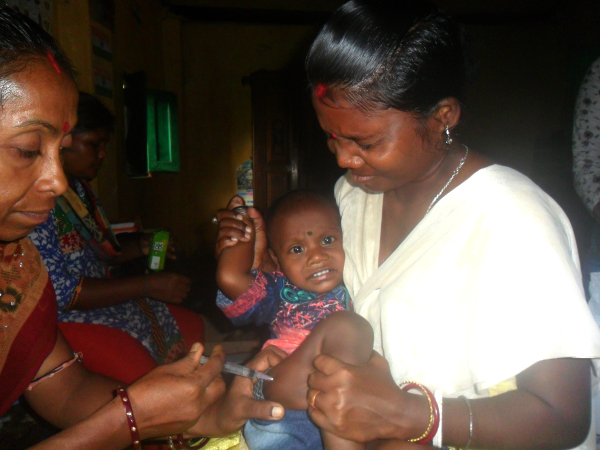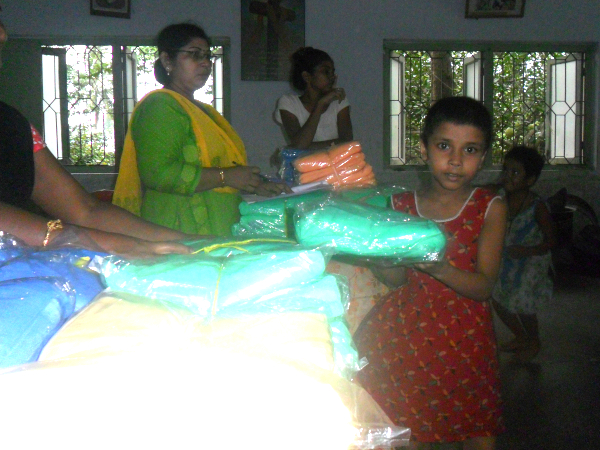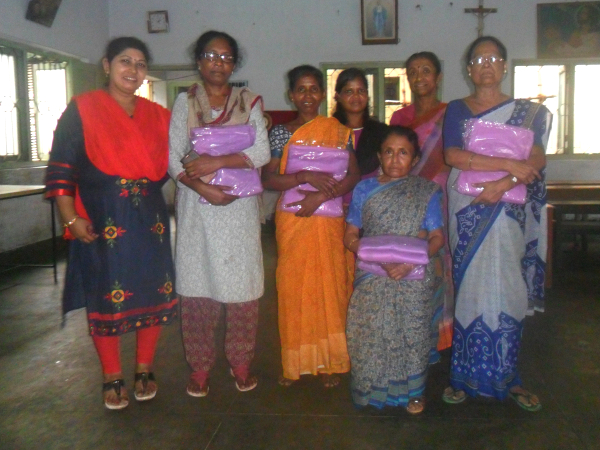 The remote areas and bricks fields where there has not been an outreach by the Government or the local people have not been able to come in touch with their nearby Primary Health Centres, we provide Immunization in those areas throughout the year along with Iron Syrup, Vitamin A capsules, De-worming medicine and other hygienic articles.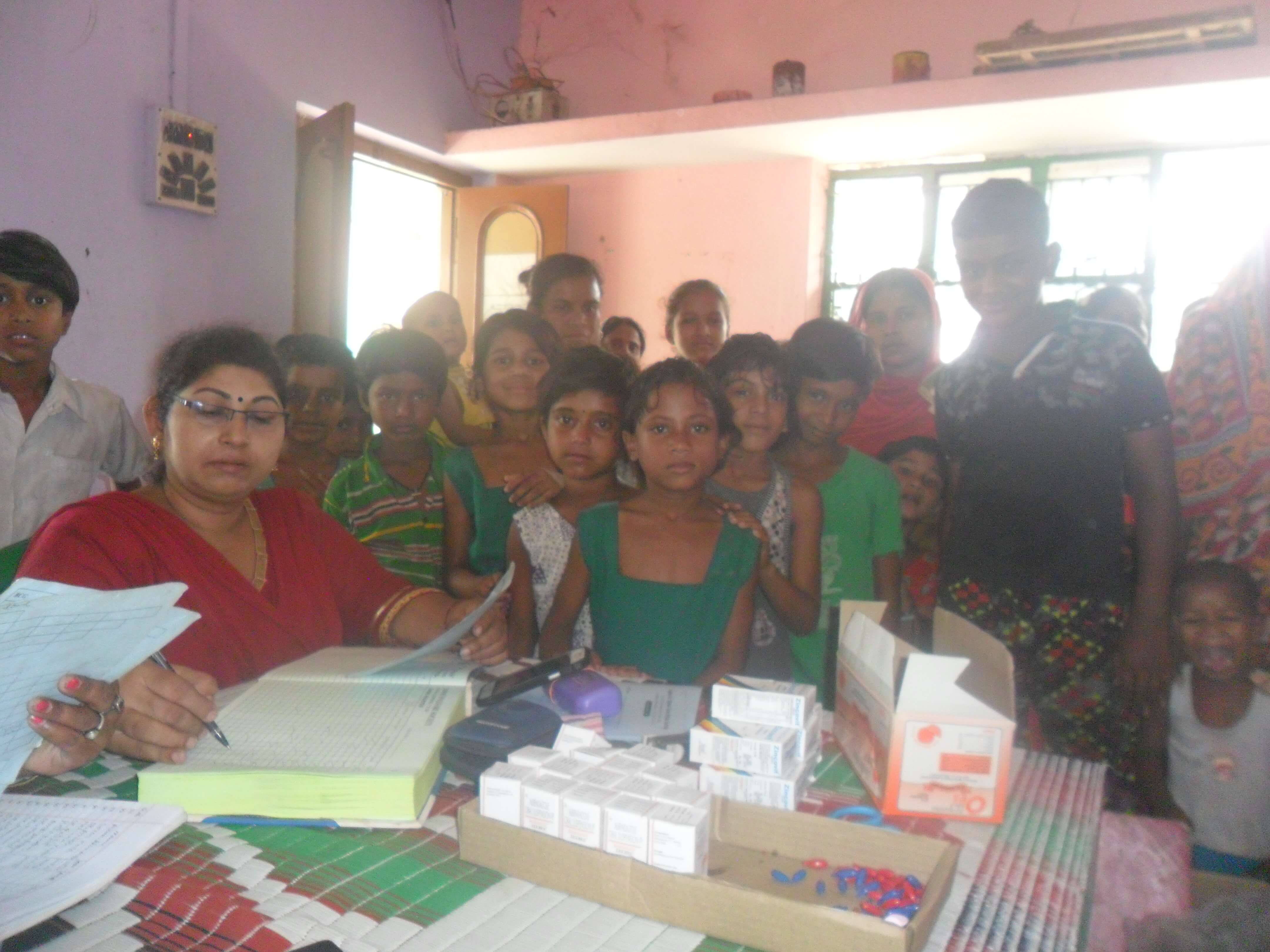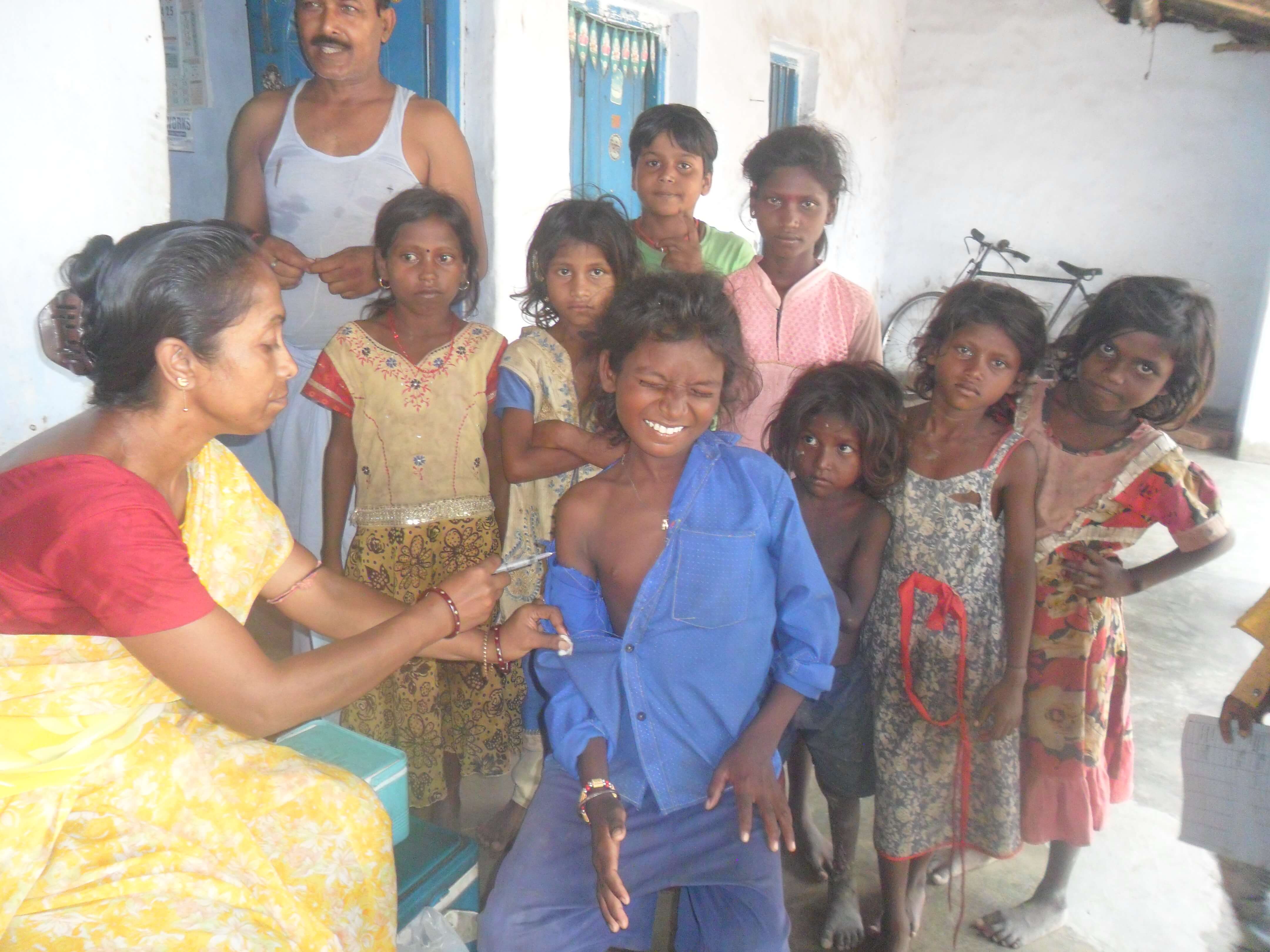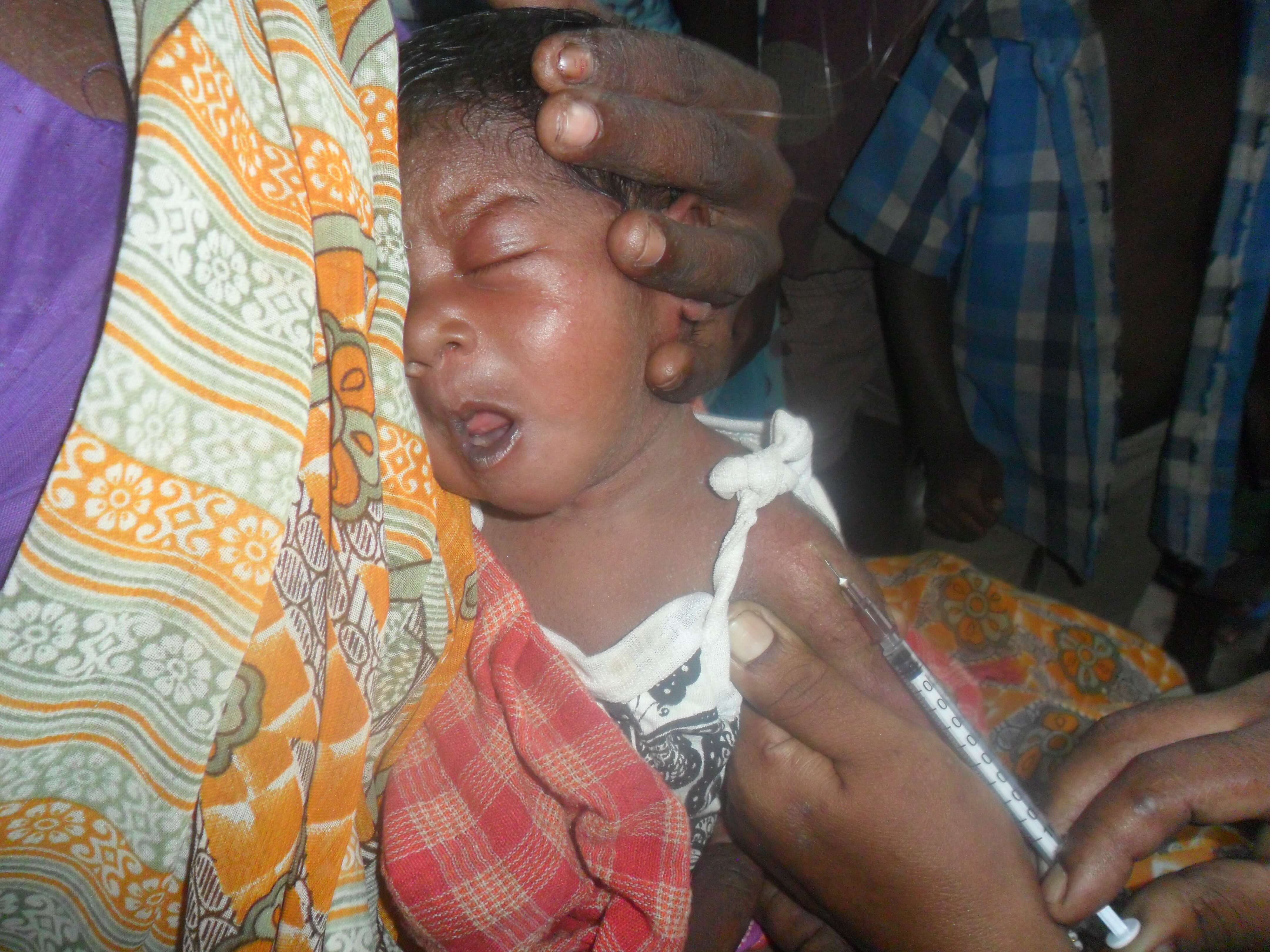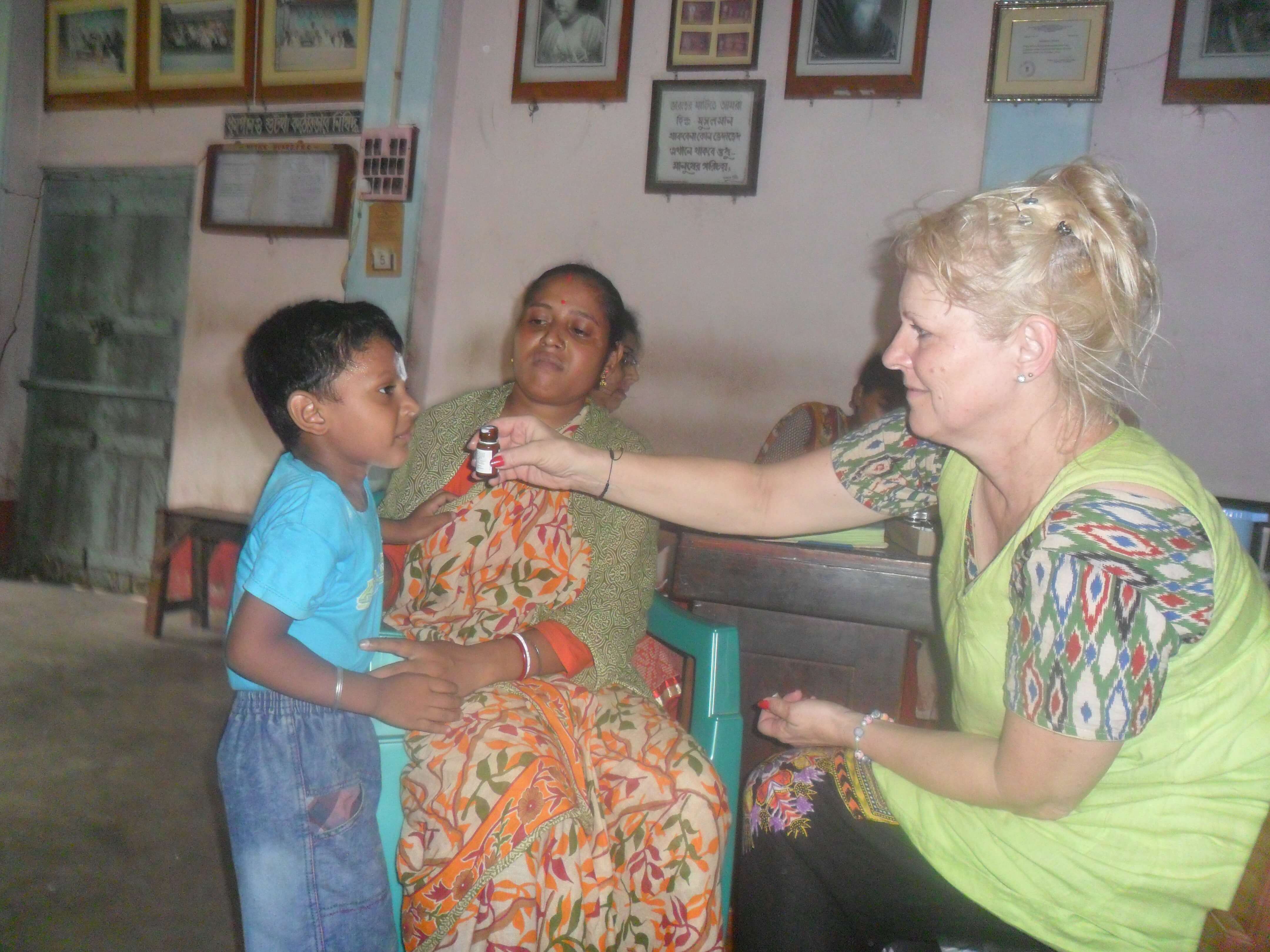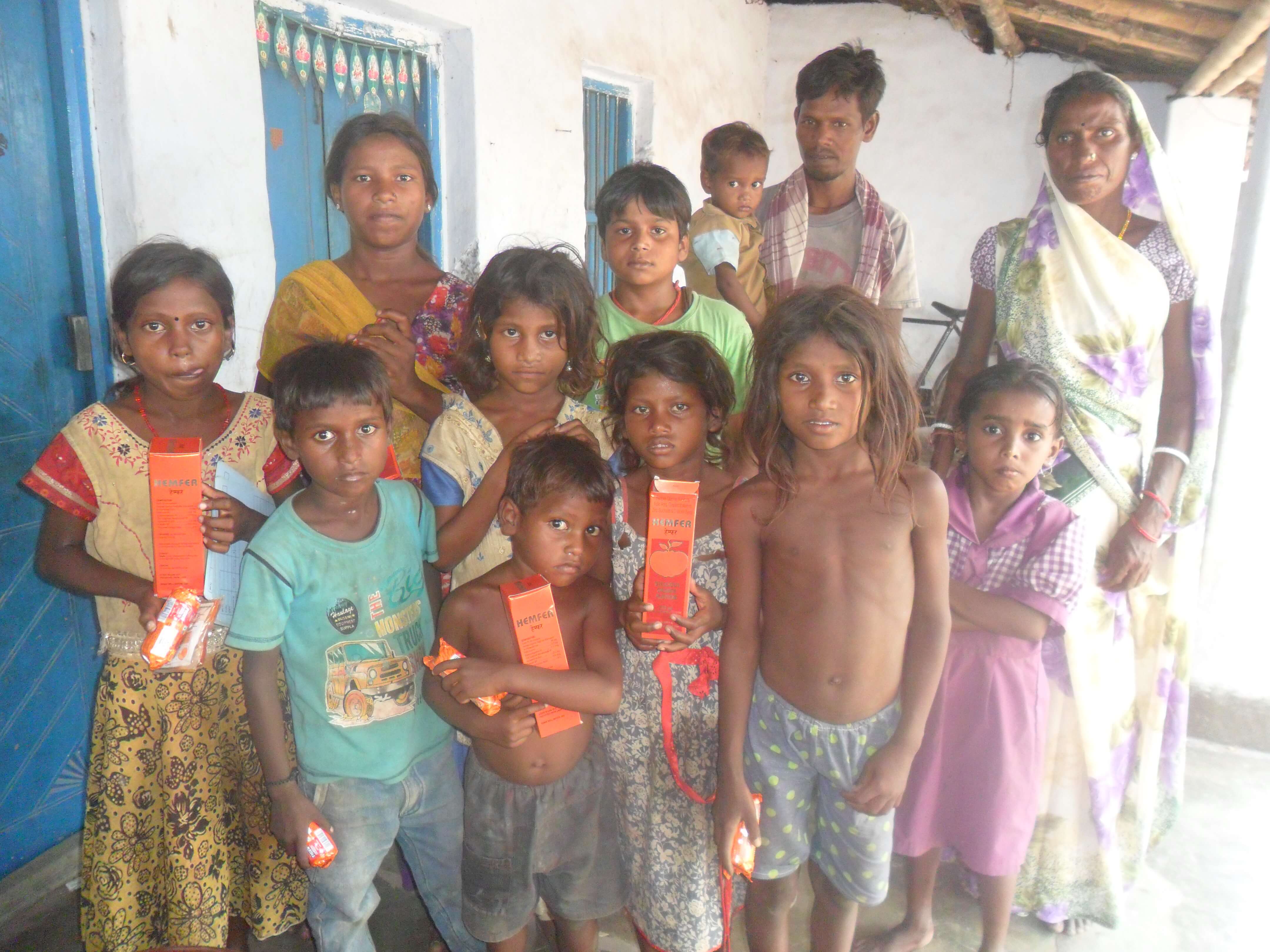 Our immunization programme serves the children of the underserved slums of Howrah, Kolkata and 24 Parganas South District. Our services are open for all children between their day of birth and their 17th birthday, and our services are free of charge for every child and adolescent. Our services are available on 6 days a week.
We follow the National Universal Immunization Programme guidelines and use the standard vaccines against Tuberculosis, Poliomyelitis, Diphtheria, Whooping cough, Tetanus, Measles, Mumps, Rubella, Hepatitis B and Haemophilus influenzae type B.

Immunization of a newborn against tuberculosis
Additionally to the vaccines, we give vitamins (Vitamin A, Zinc and Iron Syrup) and a worm treatment to all children.
Immunization is a very basic health intervention that can save the lives of many children and can avoid lifelong handicap. During immunization sessions, the widespread vitamin deficiencies and worm parasites of the children of the slums can also be addressed easily.
We collaborate regularly with the NGO Don Bosco that runs shelters for under privileged children in Howrah and Kolkata.
These children have not got proper immunization so far in their life; most of them do not have any vaccine card even.
Our immunization activities focus on slums in Howrah, Kolkata and 24 Parganas South.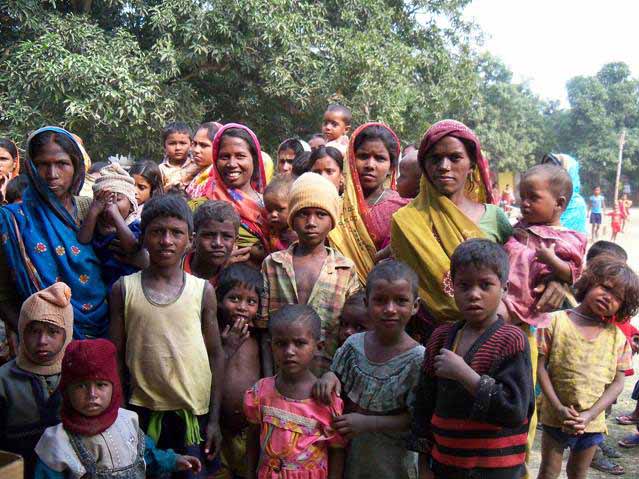 Mothers and children of a brick field, lining up for immunization
Furthermore we focus on the immunization of the children in Brick Fields in South 24 Parganas. There we reach large numbers of families of migrant workers. These families are coming seasonally from Jharkhand (a neighboring state of West Bengal) and work in the Brick Fields. The children also work in the Brick Field and are engaged in hard physical work.
The children of the brick field families are very poor and malnourished. They don't have enough food and clothes. Their living conditions are below the dignity and the requirements of human beings. These children live along with their families in most unhygienic conditions, without proper sanitations facilities, without any medical facility and they live over there against all odds. The brick field children have never got any immunization. So our team is going out regularly to their place and gives them all necessary vaccines.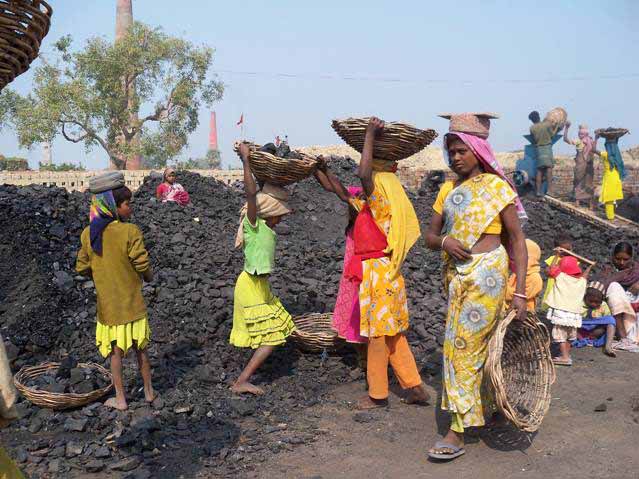 Hard physical work in the brick fields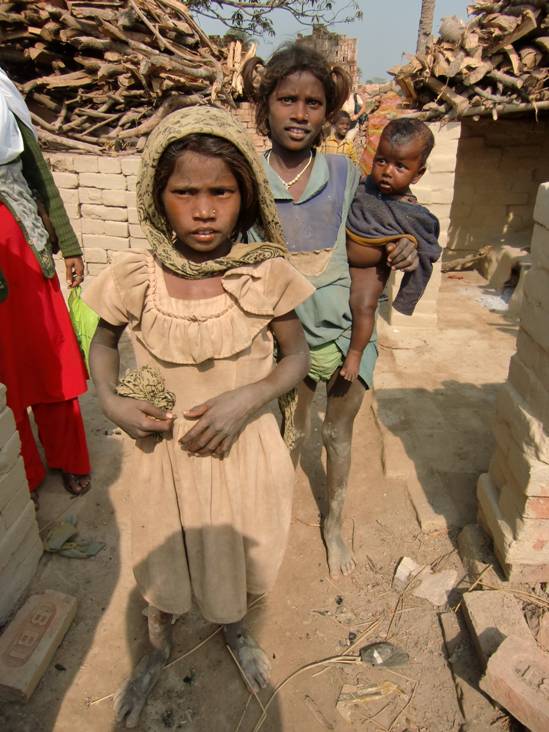 Need support: the children of the brick fields
Our aim is to reach out to every remote corner of life and assure the people the fruits of immunization for their children's health, safety and protection against various germs and ailments.

Immunization tackles only one of the deficits of the brick field children